North America
US teen arrested for threatening to kill school peers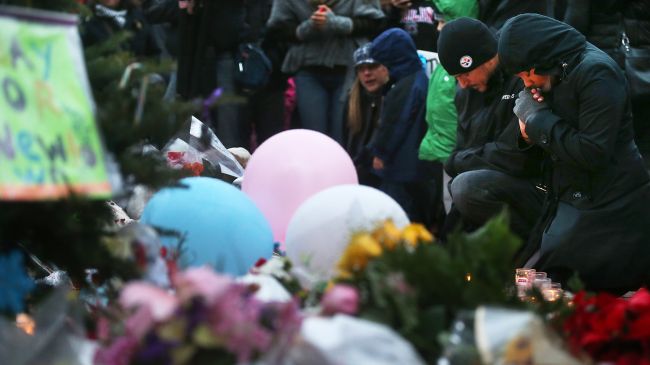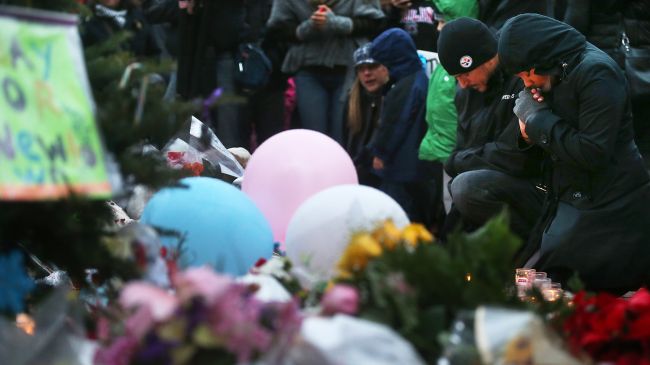 Police in southwestern US state of Arizona say they have arrested a 16-year-old girl after she threatened to kill people at her high school and then kill herself.
The girl, who also serves as a student teacher at Red Mountain High School in Mesa, a suburb of Phoenix, was arrested on Thursday after she posted a threat on YouTube, saying, "I now literally have a plan of seriously hurting… killing… murdering people in my high school."
"I work at the high school as a student teacher basically… which is why no one can find out about me somewhat accidentally planning to blow up the school. (and yes… it would be super easy…)"
The office of Maricopa County Sheriff said in a statement that they were notified of the post by the Toronto Police Department in Canada late Wednesday night.
Sheriff's detectives then visited the girl's family home, where she admitted in front of her parents to posting the threat to gun down her classmates and then kill herself.
She also admitted that she had planned to "cut the wires to the security carts" on campus to slow down a police response during an explosion and shoot people from the other side of a fence.
Authorities seized two computers and also found three handguns in the girl's family home. She faces one count of computer tampering and one count of threatening and intimidating.
The shooting threat comes amid a new hike in gun violence in the United States.
On December 14, a 20-year-old man, identified as Adam Lanza, killed twenty children and six adults at an elementary school in Newtown, Connecticut.
A gunman opened fire at a hospital in the state of Alabama on December 15, injuring a police officer and two other people before a policeman shot and killed him.
In a shooting in the state of Kansas, a gunman killed two police officers outside a grocery store in the city of Topeka on December 16.
The United States has experienced several mass killings so far in 2012, including the Colorado cinema shooting in July that killed 12 people and injured nearly 60 others. In August, a killing spree at a Sikh temple left seven people dead.