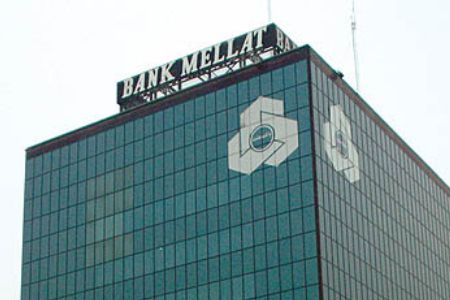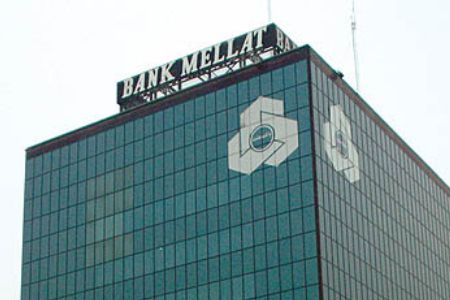 South Korea is under US pressure to close Iran's Bank Mellat branch in Seoul, as Washington is pursuing plans to put more pressure on Iran over its nuclear program.
The US pressure has put Seoul in the difficult situation of having to choose between 10 billion dollars of annual bilateral trade with Tehran and its alliance with the United States at a time of rising tension with North Korea.
South Korean officials told the Financial Times on Wednesday that they had no leeway to attack Bank Mellat because they had not detected any wrongdoing at the Seoul branch, which was opened in 2001.
Dan Glaser, the US Treasury deputy assistant secretary on terrorism financing and financial crimes, has visited South Korea to persuade Seoul to close the bank's branch.
"We come to places like South Korea, which is an absolutely vital center in the international financial system, to ensure that those types of actions occur throughout the international financial system," Glaser told reporters in Seoul.
South Korea's Finance Ministry could not say whether it would change its policies.
"We are at a loss," said Lee Hu-myung, a chief of the foreign currency policy division. "We need to discuss the matter with all the relevant ministries."
While the US possesses and has used nuclear weapons in the past, Washington, in a politically-motivated move, is pushing for more sanctions against Iran, which does not possess nuclear weapons nor does it seek to develop such weapons.