Pakistan
US terror drone kills 7 in Pakistan with the help of Puppet Pakistani Regime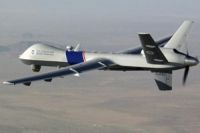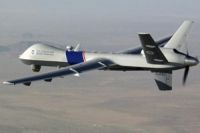 Seven people have died and two others have been wounded in a US assassination drone strike in Pakistan's North Waziristan Province.
The attack was carried out on Sunday, when a US drone fired four missiles at two houses in Shawal area, about 55 kilometers (35 miles) west of Miranshah Town.
Reports say the latest drone strike is the 19th of its kind in Pakistan in 2013.
More than 110 people have lost their lives in such strikes in the country so far this year.
The Islamabad government has repeatedly protested against the US drone strikes, saying they violate Pakistan's sovereignty.