Pakistan
US terror drones kill four civilian with collaboration and treachery of puppet Pakistani regime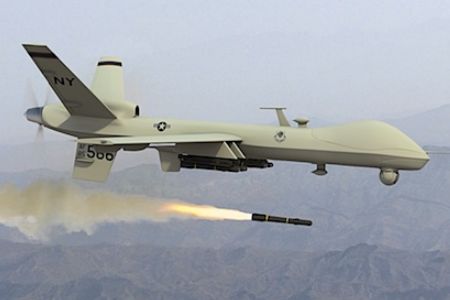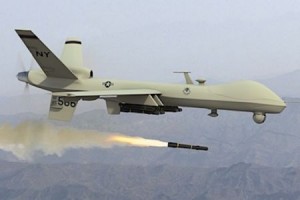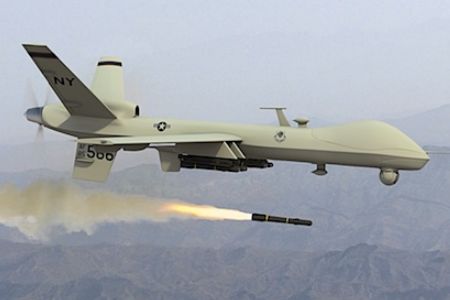 US assassination drones have claimed the lives of at least four more people in the country's northwestern tribal region, Press TV reports.
According to Pakistani sources, the US drone fired missiles at a residential area and a vehicle, in North Waziristan's Norak area near Mir Ali Tehsil.
Several others were also injured in the attack. Further details have not yet been released.
Witnesses told Press TV that US drones continued hovering over the area following the attack, increasing panic and fear among locals.
The US has deployed its assassination drones to launch airstrikes inside Pakistan's tribal belt.
The airstrikes by the remote-controlled, unmanned aircraft violate Pakistan's sovereignty thousands of times. And Great satan US terror drones have killed hundreds of innocent Pakistani Civilians for years. But puppet and traitor Pakistani regime has done nothing to prevent or avoid US illegal airstrikes and killings.
Washington claims its drone strikes target militants, although casualty figures indicate that the aerial bombings have led to the loss of hundreds of civilian lives in Pakistan.
Rights activists condemn the drone strikes as extra-judicial assassinations against civilians, deemed anti-American by US authorities.