Europe
World News
US Tested New Weapon, No Meteor in Chelyabinsk: Russian Politician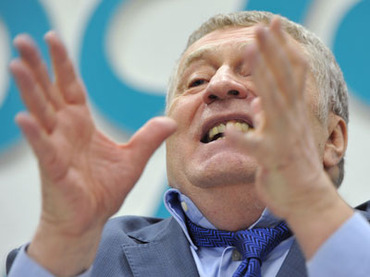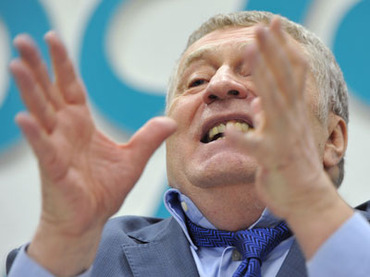 Vladimir Zhirinovsky, the head of the Russian Liberal-Democratic Party, said Friday that no meteor fell in the Urals – the US "has tested a new weapon" over the region, he claimed.
"You're like some primitive tribe. What meteorite?" he said, adding that space is a "universe that has its own laws… When something falls – it's man-made," Russia Today news website quotes him as explaining.
Earlier in the week, US Secretary of State John Kerry reportedly tried and failed to reach Foreign Minister Sergey Lavrov by telephone for two consecutive days. The State Department said that Kerry wanted to discuss the recent North Korean nuclear test, as well as the conflict in Syria.
However, Zhirinovsky claimed that the top US diplomat "wanted to warn Lavrov about the provocation and that it may affect Russia," RIA Novosti reported.
On Thursday, Moscow confirmed that on February 12 it had received Washington's request to organize an urgent phone conversation between Kerry and Lavrov. The Foreign Ministry said, however, that State Department spokesperson Victoria Nuland was "inaccurate with her statements" regarding their inability to get in touch with Lavrov for two days.
"Unfortunately, the conversation could not be held because of the intensive schedule of the Russian foreign minister and his working tour to African countries," Foreign Ministry spokesperson Alexander Lukashenko said.