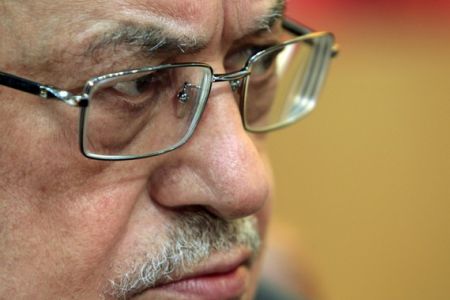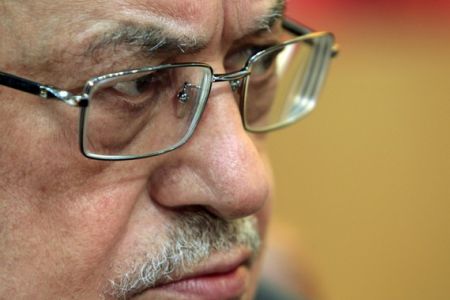 The United States has warned it would only sustain its ties with the Palestinian Authority (PA) if the organization restarts direct talks with Israel, a Palestinian official says.
"There has been huge pressure on the Palestinian Authority to move to direct talks," Hanan Ashrawi, a member of the Palestinian Legislative Council told London-based Arabic-language newspaper Al-Quds Al-Arabi on Saturday.
"They even threatened to isolate the Palestinians and cut off relations," the official added.
The PA has cited the realization of the Washington-brokered indirect negotiations — also known as "proximity" talks — as a condition for face-to-face talks with Israel.
"We said that if there is progress we will go to direct talks. If no progress happens, what is the benefit of negotiations that will be futile and useless," acting Palestinian Authority Chief Mahmoud Abbas was quoted as saying earlier in July.
The PA has repeatedly said that it will only join direct talks with Israel after Tel Aviv ends the expansion of illegal Jewish settlements in the West Bank and accepts a full withdrawal to the borders of 1967.
The Palestinian Authority has also called for the resumption of the negotiations from the point they were left off at the end of 2008.
Israeli Prime Minister Benjamin Netanyahu earlier rejected the preconditions and called on Abbas to come to the negotiating table "right now."
"We don't need any pretext or precondition," Netanyahu said.