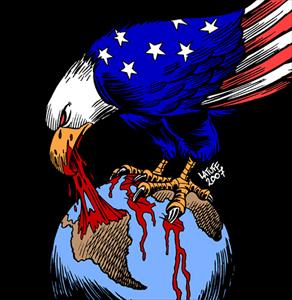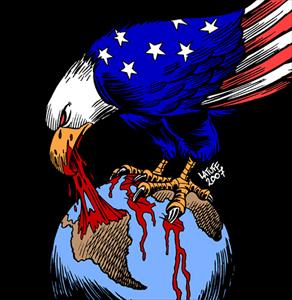 US pressure on Iran over the 2015 nuclear deal with the P5+1 group of countries is "a theater act" aimed at paving the way for renegotiation and more gains, says a commentator.
"They (Americans) would keep the pressure a lot in order to renegotiate and earn more and more," but Iranian authorities are well aware of the game and they are not going to fall into the trap of the Americans, Mostafa Khoshcheshm told Press TV on Thursday.
Khoshcheshm added that Tehran had prepared a very strong and robust response to all these threats, saying the Islamic Republic would not start discarding the deal, but would reciprocate very toughly any kind of violation by the United States.
However, the political analyst opined, "The deal is not under threat and this is just a game."
On Wednesday, at least 180 members of the US Congress called on President Donald Trump to endorse the Iranian nuclear deal, saying America's withdrawal from the pact would be against the interests of the United States and its allies.