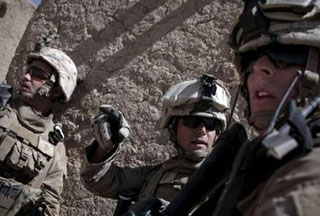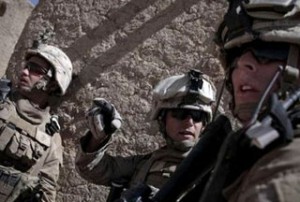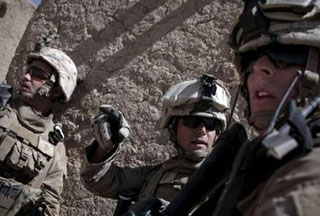 Another US-led military operation has been planned for Afghanistan's southern city of Kandahar in June following an earlier offensive in Marjah despite concerns among Afghans over high civilian casualties of the operations.
A top NATO military official, who spoke on condition of anonymity, said some 10,000 US-led troops would be involved.
The official added that the goal was to rid the southern city of Taliban forces before the Muslim holy month of Ramadan begins in August, the Associated Press reported.
NATO forces are already engaged in an assault in and around the town of Marjah in the neighboring province of Helmand.
Some 6,000 of the additional 30,000 US troops assigned to Afghanistan by President Barack Obama have already arrived there. The rest are expected in the coming months.
About 121,000 US and NATO troops are deployed in Afghanistan, with the number set to rise to 150,000 by August.
The Marjah offensive, which began on February 13, has been criticized by Afghan President Hamid Karzai and tribal elders due to the high numbers of civilian casualties.
Thousands of people have been forced to leave their homes before and during the operation. Others have been trapped in their homes with little access to food and medicine.