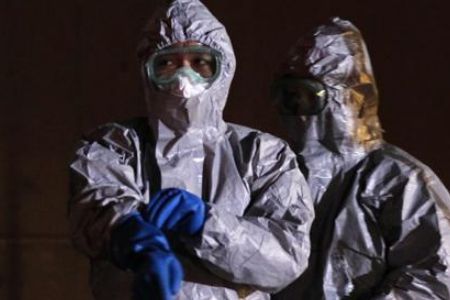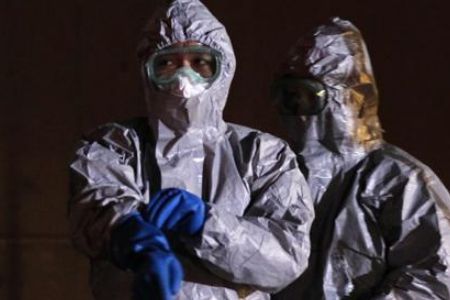 In the wake of Japan's nuclear disaster, the US Energy Secretary is studying whether a nuclear reactor near New York City should remain at its current location.
Steven Chu said the safety of the Indian Point Energy Center, located just 50 kilometers from New York City, has been heavily disputed in recent days.
"We will have to look at whether this reactor should remain," Chu said in an interview with Fox News on Sunday.
According to Chu, the Obama administration and the US Nuclear Regulatory Commission continue to believe that the reactor is safe and that they are only reviewing existing evacuation plans following the Japan incident.
On Thursday, the Union of Concerned Scientists released a report highlighting vulnerabilities at the Indian Point which they claim the Nuclear Regulatory Commission has largely ignored.
A recent report by ABC News suggests US-based General Electric (GE), which designed all six reactors at the Fukushima nuclear power plant, was forewarned of the critical engineering flaws in its water-cooled reactors which are currently in danger of undergoing a catastrophic meltdown following Japan's last week 8.9-magnitute earthquake.
Vladislav Shurygin, military publicist from Russian newspaper Zavtra, says, "Today we are not dealing with a Japanese nuclear catastrophe, despite the whole world watching developments in Japan and everyone knowing about Fukushima."
"In fact, it's an American nuclear disaster. All four reactors hit by explosions were built by the American General Electric Company. Moreover, the plant was constructed and designed mainly by American experts," he said.