Africa
US to sanction govt., rebels in South Sudan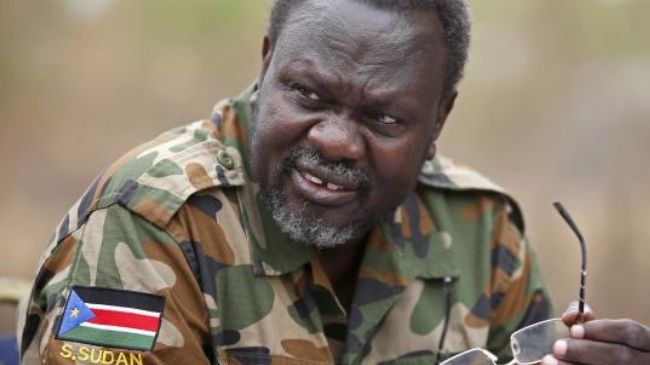 The United States is preparing to impose sanctions on individuals on both sides of a conflict in South Sudan, according to US and diplomatic sources.
The sanctions will involve a ban on travel to the United States and the freezing of any assets under US authority, Reuters reported on Monday, citing unidentified sources.
"In the coming days," a US official said in response to a question raised by the news agency about the expected timing of the move. But other sources, according to Reuters, confirmed that the US has already made the decision to sanction several individuals.
People on both the rebel and government side will be targeted.
South Sudan has been witnessing violence since December 2013, when political rivalry between Kiir and his former vice president Machar turned violent.
The conflict soon turned into an all-out war between troops backing Kiir and defectors loyal to Machar, with the violence taking on ethnic overtones that pitted the Nuer people aligned with Machar against the Dinka, who support Kiir.
Thousands of people have so far been killed and more than one million displaced in the conflict.
"The fact that Washington is preparing US sanctions against a country the United States helped create and has supported with large amounts of aid shows how frustrated President Barack Obama's administration has become with South Sudan's leaders," Reuters said.
Top UN officials warned on Friday that the violence could become genocide.
UN Security Council is also considering sanctions in addition to any unilateral measures Washington takes against both sides of the conflict.