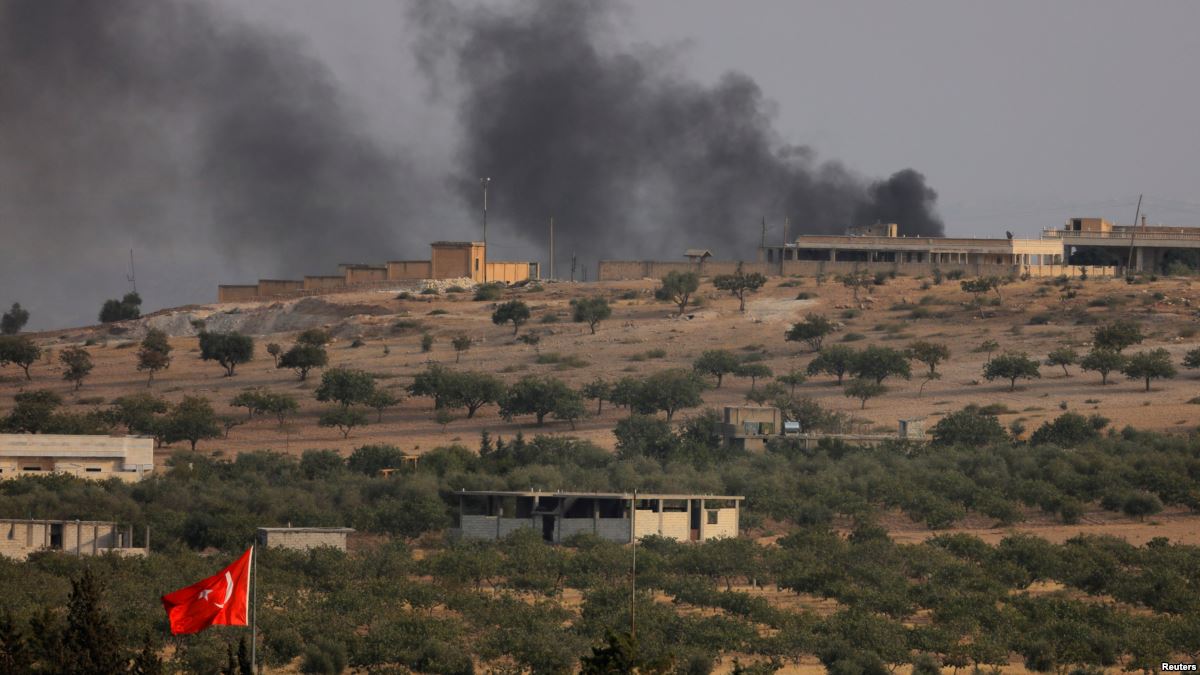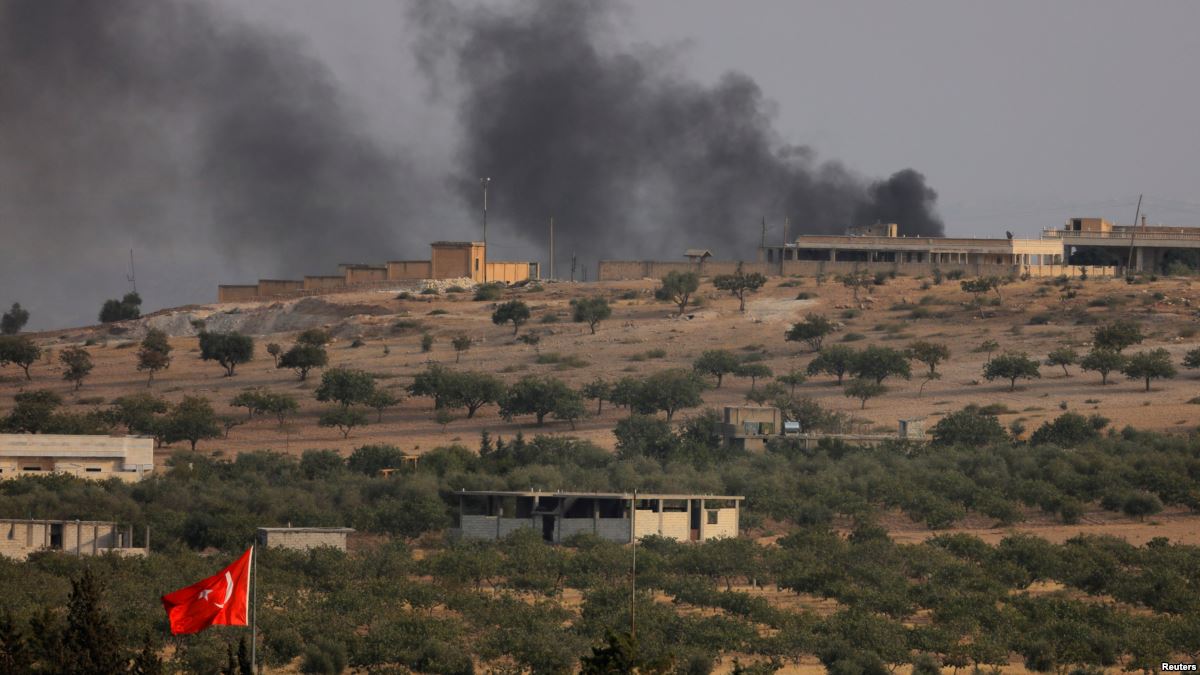 The US State Department has called on Turkey not to take any military action in Syria's northwestern region of Afrin.
State Department spokeswoman Heather Nauert on Thursday urged Ankara to remain focused on fighting Daesh terrorists in the region.
Asked about reports that Turkey was making preparations to launch military strikes in Afrin, Nauert told reporters, "We would call … on the Turks to not take any actions of that sort. "
The comments came after Ankara said Turkish forces will intervene in Afrin to counter Kurdish People's Protection Units (YPG) militants.