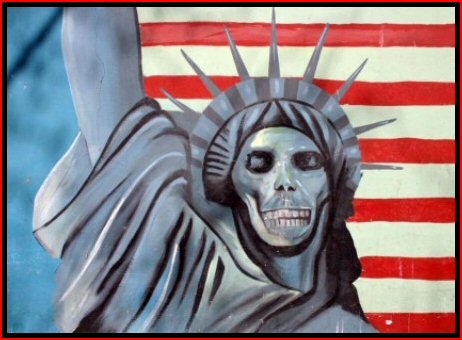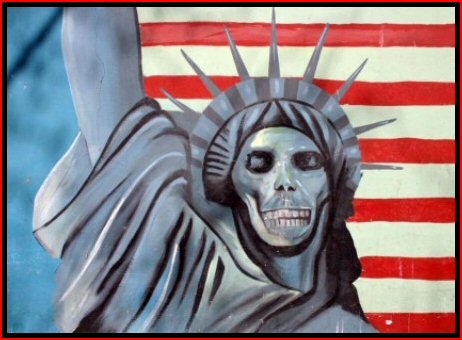 The United States views the Syria ceasefire as an opportunity to re-arm and re-group its proxy forces in the Arab country, says an American author and political analyst.
"The only reason that the United States would have gone along with this idea of the ceasefire to begin with, was obviously not to bring about a lull in the fighting," Mark Glenn said in an interview on Wednesday.
"All of this has been done so that under the cover of a ceasefire, the United States would begin re-arming and reinforcing the terrorist forces that are on the ground in Syria, that are acting as America's hired guns and acting as agents of destabilization in that country," Glenn noted.
The US and Russia reached a draft deal on Monday, detailing a ceasefire set to begin on Friday.
Secretary of State John Kerry on Tuesday defended US efforts to forge the ceasefire, but warned that Washington would resort to a "Plan B," that could involve a partition of Syria, if the ongoing peace process fails to yield results.
"The proof will be in the actions that come in the next days," Kerry told lawmakers during a Senate Foreign Relations Committee hearing.
Glenn argued that the US has always sought to break up Syria along sectarian and tribal lines.
"This Plan B in actuality has been Plan A from the beginning. Kerry is basically saying, in so many words, that the United States has not in any way walked away from its original goal of removing Bashar al-Assad as the legitimate president of that country," he said.
"The idea of chopping Syria up into smaller pieces has been around now for a long, long time. It has been part of not just America's long-range geopolitical goals in the region, but as well those of Israel," he stressed.
President Assad has said that he is ready for a ceasefire as long as the terrorists do not use it to advance their ambitions and that countries backing them stop their support.
Damascus accuses the US and its regional allies, namely Saudi Arabia, Turkey and Qatar, of funding and arming militant groups fighting to topple the Syrian government.