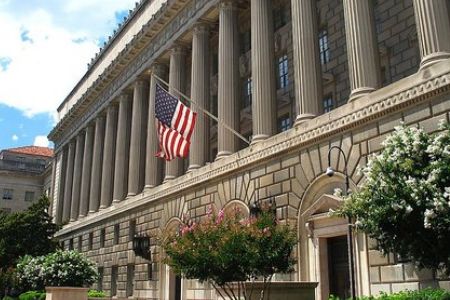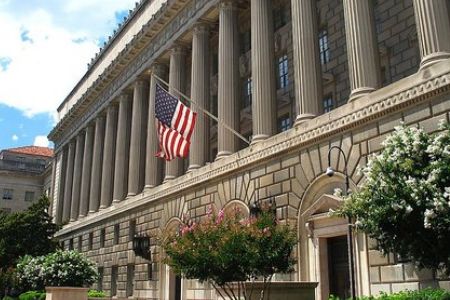 The US Department of Commerce has reported that the country's current account trade deficit for the month of November increased by more than 10 percent.
The trade gap rose by 10.4 percent to nearly USD 49 billion, the highest since mid 2011, largely due to a rise in the price of imported oil.
US exports also fell by almost one percent in the month of October, while its imports jumped by 1.3 percent. Overall exports dropped by 0.9 percent to USD 177 billion.
"The decline in our sales to Europe was fairly large and may be the start of a longer-term trend in declining exports to the Continent," chief economist at Naroff Economic Advisors, Joel Naroff said.
The total account trade deficit from January to November of last year amounted to more than USD 500 billion, compared with that of the same period the previous year.
The country's heavy trade deficit has been a burden on the US economy for several years.
This is while economists are concerned over a European recession and fears that the situation will continue to intensify. Europe buys nearly one fifth of US exports.
Europe plunged into deep financial crisis in 2008, which has continued to intensify over the recent months.