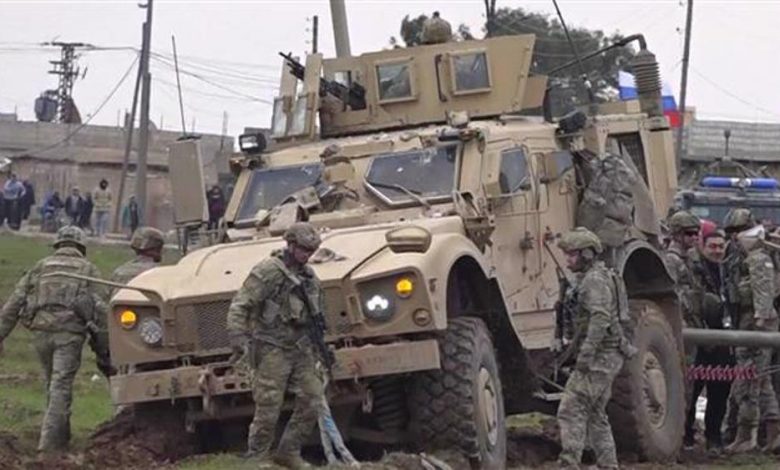 A number number of US forces in Syria were injured during an interaction with the Russian troops, Reuters reported, quoting two US officials.
The injuries have been the result of a collision and not exchange of fire, one of the officials said.
The incident occurred earlier this week in northeastern Syria and the injuries are mild, according to the other official.
Videos of the encounter that emerged on Twitter on Wednesday appeared to show a Russian vehicle ramming an American vehicle, and a Russian helicopter flying low over US forces.
So far, the US military's Central Command and the Pentagon have refused to comment about the incident.
This comes as many observers believe that such interactions, which are not rare, are the result of close proximity between the US and Russian forces in the region, something that may lead to a full-scale conflict.