US trying to stop Islamic Revolution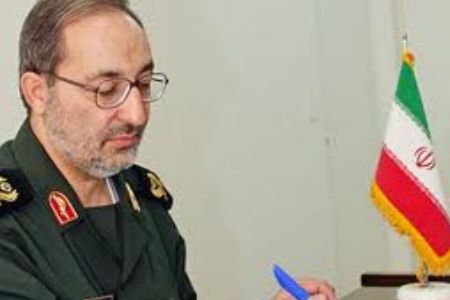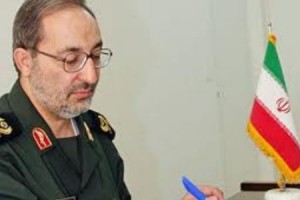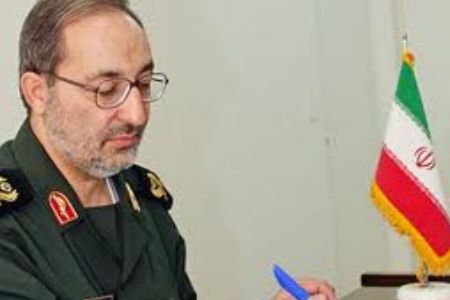 A senior Iranian commander says the United States has left no stone unturned to counter the Islamic Revolution of Iran and maintain its hegemonic status.
"In order to maintain their hegemonic and domineering status, … Americans have recognized that they have no choice but to rein in the Islamic Revolution [of Iran], and have [therefore] made every effort to keep an ideological rival (the Islamic Revolution) from throwing its weight around," said Brigadier General Masoud Jazayeri, a top commander at the Joint Chiefs of Staff of the Iranian Armed Forces.
Washington and other hegemonic powers have tried different scenarios over the past three decades to topple the Islamic establishment of Iran and repel the waves of the "Islamic Revolution awakening," read a statement released by the Joints Chiefs of Staff on Sunday.
The general underlined enemy plots have only made the Iranian nation more resolute in safeguarding the ideals of the Islamic Revolution and the achievements of the country.
With the anniversary of the triumph of the Islamic Revolution of Iran just around the corner, the top commander underscored the need to further review the impact of the Revolution on the global developments of the past three decades.
The Islamic Revolution, he said, negates "global hegemony" on the one hand, and offers a great cultural-civilized model which can meet the needs of today's world on the other.
He underlined the Islamic Revolution is a "constant and uncompromising challenge" to the global hegemony, and added that "this strategic stand-off" would indubitably end in favor of Islamic ideals.