Syria
US, Turkey, Qatar responsible for lives of abducted Iranians: FM official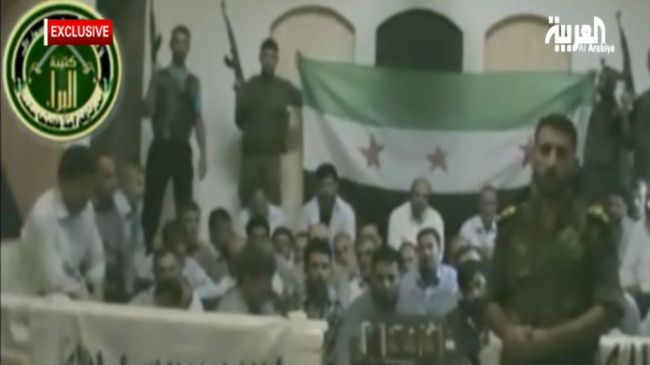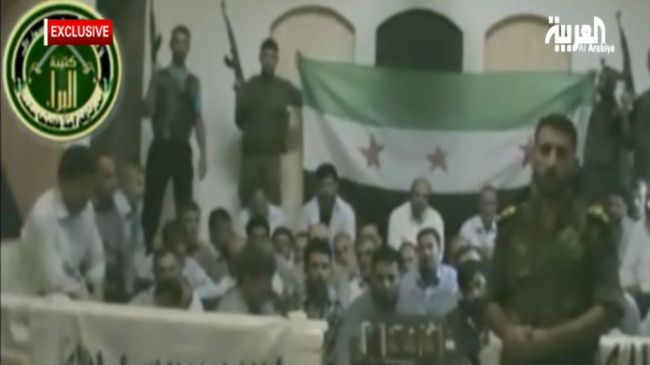 Iran says the US, Qatar, and Turkey, which are supporting terrorists in Syria, are responsible for the lives of the abducted Iranians in the country.
Syria has been the scene of unrest since March 2011. Because the presence of armed groups who are supported, financed and armed by Washington, Tel Aviv, Ankara, London, Paris, Berlin and certain Arab regimes.
"We hold the Turkish government responsible for giving shelter to these armed groups and also if a criminal act is carried out by these groups, such as kidnapping Iranian citizens," Iran's Deputy Foreign Minister for Arab and African Affairs Hossein Amir Abdollahian said on Monday.
"We also hold the Qatari government accountable. It is worth mentioning that the US is openly supporting the armed groups with ammunition," he added.
"Today we sent a formal memoir to the interest section of the US government in the Swiss embassy, saying we hold Washington responsible for securing the lives of our nationals in Syria," Abdullahian stated.
He made the comments after unconfirmed media reports said three of 48 Iranian pilgrims abducted by insurgents in Syria have been killed.
Meanwhile, member of the Majlis National Security and Foreign Policy Committee Kazem Jalali said that Iran "holds those who are supporting terrorists responsible for the lives of our country's kidnapped pilgrims."
He added that these countries must be accountable for any damage and harm made to the Iranian nationals.
Jalali also called on Turkey, Qatar, and Saudi Arabia to be cautious about plots made in Syria.
The armed groups claimed that the three pilgrims died in a government shelling of their positions.
The terrorists have threatened to kill the rest of the pilgrims if the Syrian military does not stop attacking them.
Forty-eight Iranian pilgrims, who were traveling on a bus from Damascus International Airport to the shrine of Hazrat Zainab (AS) on the outskirts of the Syrian capital, Damascus, were abducted by insurgents on August 4.
However, some sources said that all Iranians are still alive and have been transferred to Turkey.
The terrorists had claimed that the hostages are members of Iran's Islamic Revolution Guards Corps (IRGC) by simply referring to their military discharge cards.
An informed official at Iran's Foreign Ministry on Sunday vehemently dismissed the reports by certain Arabic-language news networks that the Iranian pilgrims were military members.