Syria
US, UK must back Assad to defeat ISIL: Senior UK MP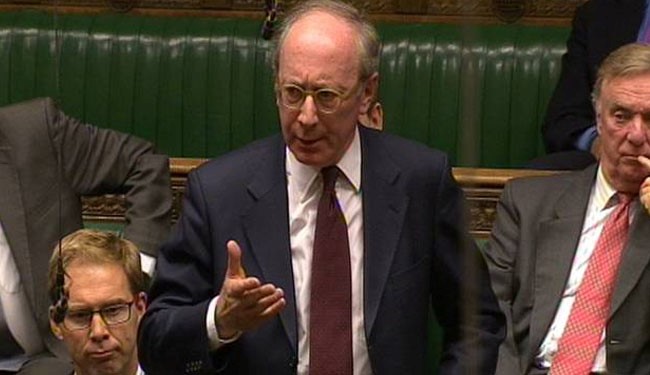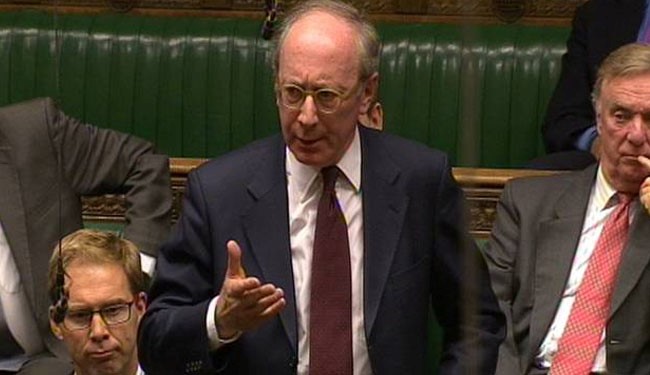 The US and UK must work with Bashar Assad's Syrian government if they are to defeat the so-called Islamic State of Iraq and the Levant (ISIL), the chairman of Britain's intelligence and security committee warns.
Sir Malcolm Rifkind, one of the UK's most senior MPs, told the Financial Times (FT) in an exclusive interview that the horrific murder of American journalist, James Foley, highlights the urgent need to take action against the extremist group ISIL, whose swift rise to power in the Middle East has remained largely unchecked by Western intervention.
While the militants have annexed vast swathes of territory in northern Iraq, their central power base remains in Syria.
"ISIL need to be eliminated and we should not be squeamish about how we do it," Rifkind told the FT on Friday.
Prior to Rifkind's interview, Western states expressed no willingness to work with Damascus. On Wednesday, President Obama's deputy national security adviser, Ben Rhodes, claimed Assad was "part of the problem."
Following the beginning of foreign-backed war in Syria, Rifkind was one of most vocal members of Britain's parliament calling for the UK to intervene against Assad. But as the ISIL terrorists continues to wage aggression in the Middle East, the chairman has urged the US and Britain pursue a strategic shift.
"We have to deal with facts on the ground, not as we would want them to be but as they are," he said.
In an effort to justify his tactical proposal, Rifkind referenced the manner in which allied states worked alongside Joseph Stalin during the Second World War in pursuit of a greater good.
It's unthinkable that a military operation in Iraq, spearheaded by America and its allies, can exist without some sort of "Syrian dimension," Rifkind said. "For Syria to become an ISIL safe haven – that is ludicrous," he continued.
Working in tandem with Syria, throughout the duration of this military operation, has almost become inevitable, the chairman concluded.
The Assad government has recently increased its efforts to defeat the ISIL, following months of relative passivity.
As the Islamic State continues to gather momentum in the Middle East, an increasing number of intelligence and military analysts reportedly endorse Rifkind's perspective.