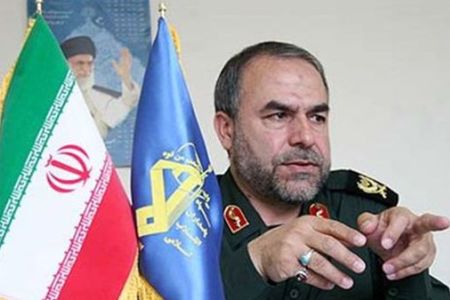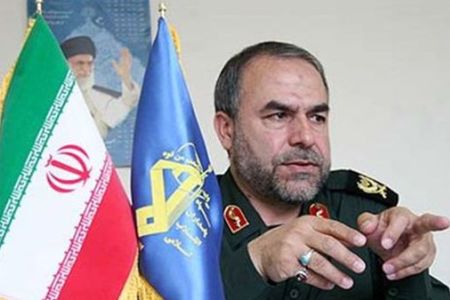 The US is seeking to "impose" its own interests by calling for negotiations with Iran, says the political head of the Islamic Revolution Guards Corps (IRGC).
Brigadier General Yadollah Javani condemned Washington for announcing its readiness for talks, given "the hostile US approach" towards Iran.
"They (US officials) are trying to sit Iran at the negotiation table, in a particular climate of pressure and dialogue in a bud to impose their domineering interests on the Iranian nation," Fars News Agency quoted Brig. Gen. Javani as saying.
He went on to add that Washington's failure in pressuring Iran to give into Western demands over Tehran's nuclear program had finally "forced the Americans to propose talks in order to meet their ends."
The remarks came less than a week after Leader of the Islamic Ummah and Opressed People Imam Seyyed Ali Khamenei said Iran would not negotiate with the United States as long as it followed a policy of sanctions and threats.
On June 9, the UN Security Council imposed a US-drafted sanctions resolution targeting Iranian military and financial sectors.
Washington and its European allies followed suit by imposing unilateral sanctions against the energy rich-country's oil and gas industry.
The US has since threatened to strike Iran's nuclear facilities, with Chairman of the US Joint Chiefs of Staff Admiral Mike Mullen saying he was prepared to launch an attack if he was convinced it would stop Tehran from building a 'bomb'.
Iranian officials say Tehran — a signatory to the Nuclear Non-Proliferation Treaty and a member of the International Atomic Energy Agency — has the right to peaceful nuclear energy.