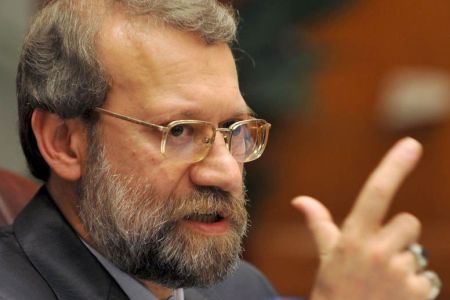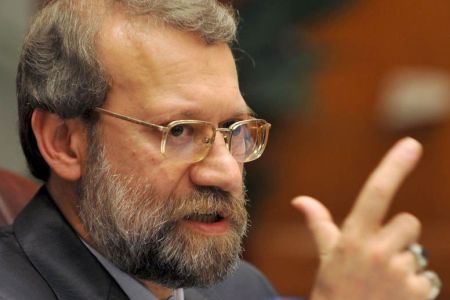 Iranian Parliament (Majlis) Speaker Ali Larijani says enemies have failed to stop Iran's role in the Middle East and North Africa revolutions, stressing the US is unable to avert the Islamic awakening.
"The US knows that Iran's power is so great that Washington cannot resist the expansion of the Islamic awakening," said Larijani on Monday.
He added that the United States occasionally adopts measures against Iran under the pretexts of nuclear issue or human rights "but it is angry with something else."
"The US intended to destroy the Islamic Republic since the very beginning days of the victory of the Islamic Revolution (in 1979)," he stated.
In recent months, a wave of revolutions and anti-government uprisings has swept across the Arab world.
In January, a revolution in Tunisia ended the 23-year rule of former President Zine El Abidine Ben Ali.
In February, another revolution led to the ouster of former Egyptian President Hosni Mubarak after three decades of authoritarian rule. Both dictators were firmly backed by the US and most other Western 'democracies.'
Revolutions have also begun in Libya, Yemen, and Bahrain, while anti-government demonstrations have been held in Saudi Arabia, Jordan, Oman, and Algeria.