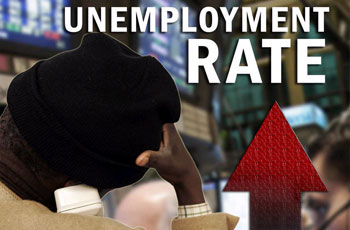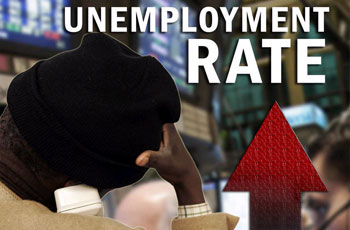 Unemployment has reached its highest level since mid-August last year.
Unemployment cases in the US have climbed to 474,000 — the highest level since mid-August last year, the Labor Department says in a report.
Initial claims for jobless benefits increased by 43,000 last week while economists had expected claims to fall to 410,000.
The surprise surge in claims has been pinned on spring break layoffs in New York and the start of an emergency benefits program in Oregon, Reuters quoted a Labor Department official as saying on Thursday.
According to a Reuters survey, nonfarm payrolls will be reported up 186,000 for April after rising by 216,000 in March, which was the most in 10 months.
While the envisaged hiring downturn is contributed to high food and gasoline prices, the unemployment rate is expected to stand at a two-year low of 8.8 percent.
The official said there were additional claims from the auto sector, adding that there could have been some small claims from those who have been affected by the tornadoes.
"The increases are beyond what seasonal factors expected and that is causing claims to go up," the official said.
This is while the number of people who receive aid under regular state programs increased by 74,000 to 3.73 million in the week ending April 23.