North America
US university slammed for refusing to hire professor for anti-Israeli stance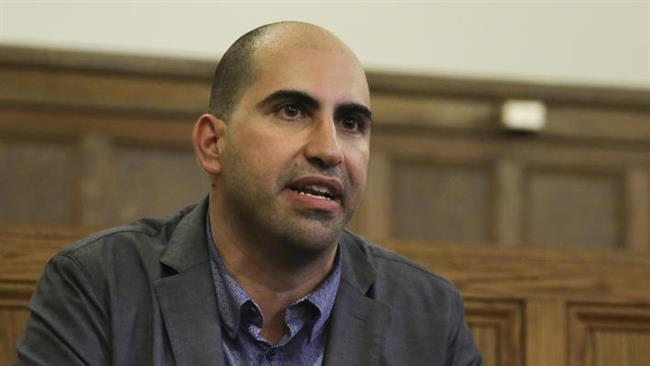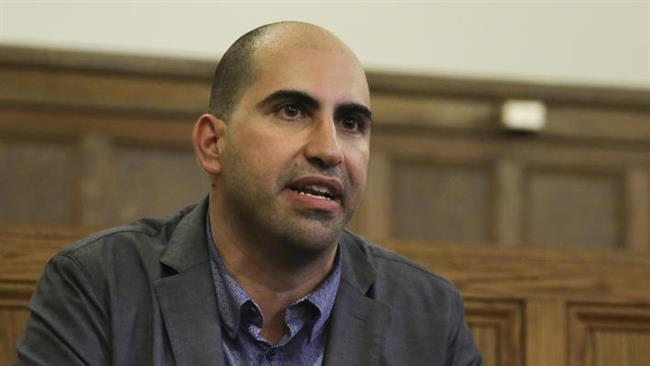 A university in the United States has refused to employ a professor for his anti-Israeli messages on social media, leading to condemnation by a leading academic group.
The American Association of University Professors on Saturday criticized the University of Illinois after the college decided not to hire Steven Salaita for his tweets about Israel's crimes against the Palestinians in the Gaza Strip.
A member of the group, Anita Levy, said the decision is against the principle of academic freedom.
Levy said rejecting Salaita's appointment violated his "academic freedom and cast a pall of uncertainty over the degree to which academic freedom is understood and respected" at the university.
The University of Illinois chancellor Phyllis Wise described the decision as "disappointing, but not unexpected," adding that the matter will be taken seriously.
"We understand that it will have repercussions on the scholarly activities of many in our community, and we intend to address both the censure and the underlying concerns through our established processes of shared governance," Wise said.