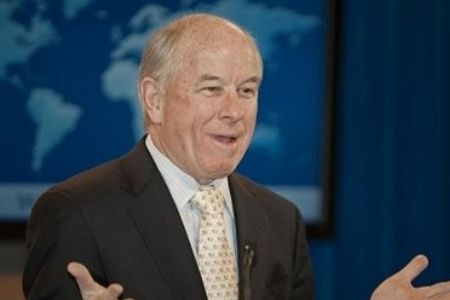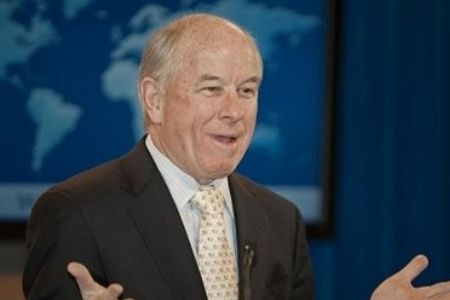 The United States has voiced support for Israel's claim of existence saying this has to be accepted by the Palestinians as well.
The Middle East should "accept the existence of Israel as homeland of Jewish people," the US State Department spokesman, Philip Crowley said on Tuesday, Israeli website Ynetnews reported.
Israel fabricated its existence in 1948 during the Six-Day War against the Arab world, forcing 711,000 Palestinians to leave their homeland. 2008 estimates put the number of Palestinian refugees at over 4.6 million.
In 1967, Tel Aviv went on to annex the Palestinian territories of the West Bank and East al-Quds (Jerusalem). The move is considered illegal under international laws.
Tel Aviv has alleged exclusive right to the Palestinian territories for its population, many of whom it brought in from abroad following the first war. Analysts denounce the so-called claim as "racist" for its denying the native Palestinians' territorial rights and in clash with Israel's claim to observe "democratic" standards.
Crowley also sided with Israeli Prime Minister Benjamin Netanyahu, who has obliged the Palestinian Authority (PA) to recognize Israel in return for Tel Aviv's extending a partial freeze in its building illegal settlements on the Palestinian territories. Top Palestinian negotiator Saeb Erekat has rejected the offer.
"What Prime Minister Netanyahu said yesterday is, in essence a core demand of the Israeli government, which we support," Crowley said.
"The recognition that Israel is a part of the region — acceptance by the region of the existence of the state of Israel as the homeland of the Jewish people — is what they want to see through this negotiation."
The two sides restarted talks in early September under pressure from Washington, which had reportedly threatened to cut ties with the PA if the organization raises any objections to the revival of the negotiations.