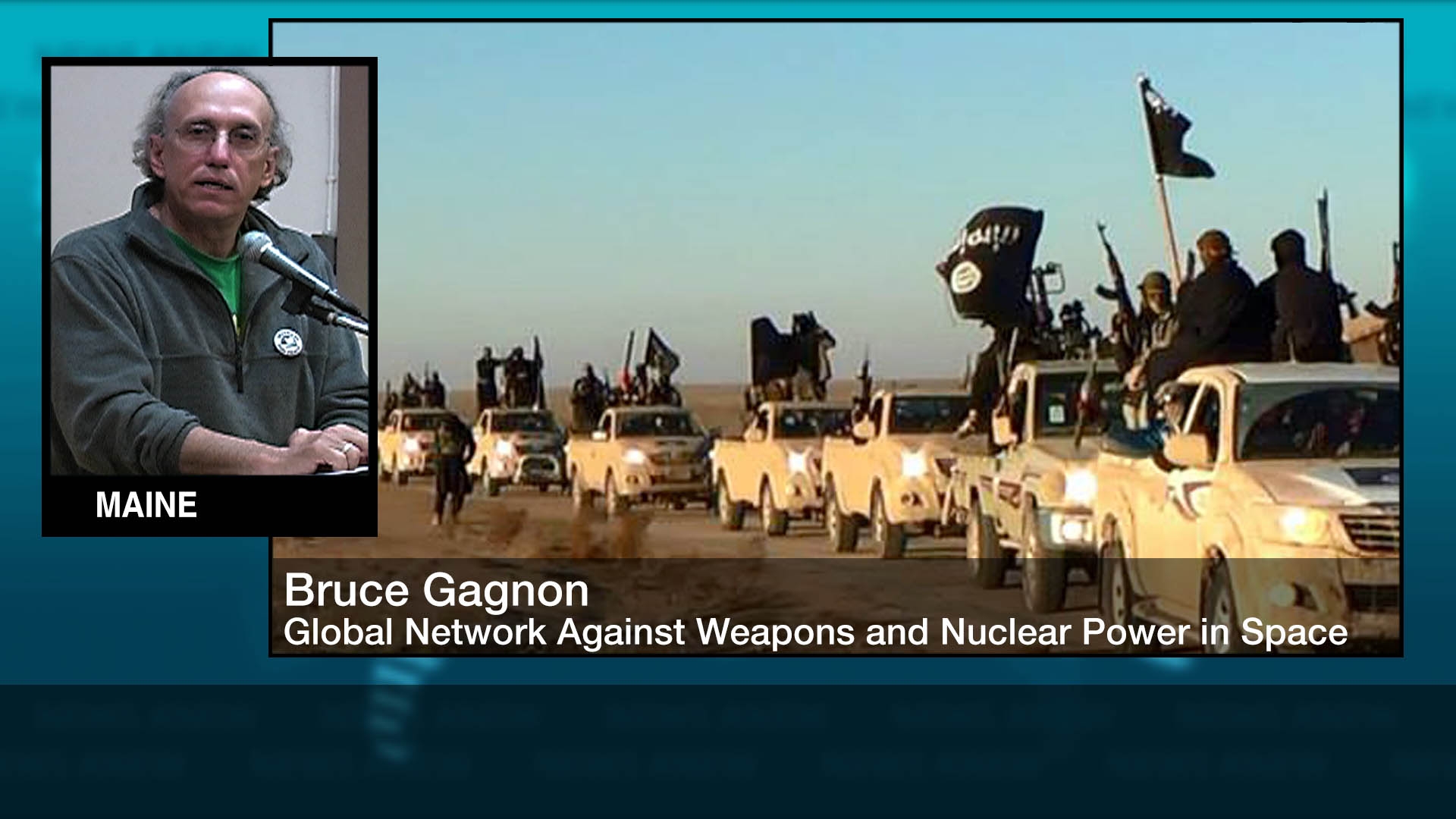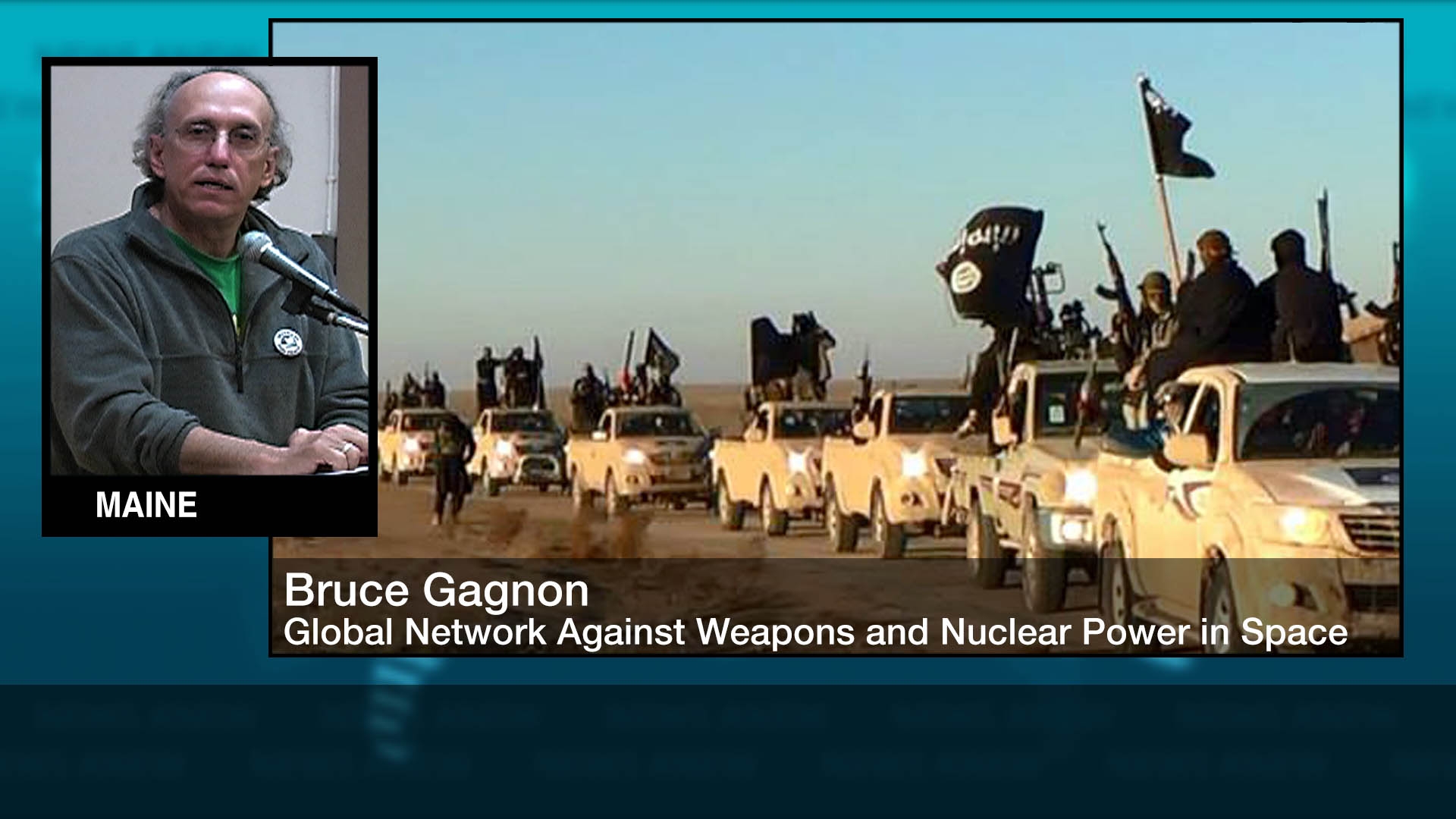 The US is exploiting the threat from the ISIL terrorist group to maintain control of Iraq's oil resources and benefit the arms industry, an anti-war activist in Maine says.
"It seems obvious to me that the United States is using ISIS or ISIL as a way to continue to stay involved in the Middle East," said Bruce Gagnon, the Coordinator of the Global Network Against Weapons and Nuclear Power in Space.
The terrorists have given the Obama administration a "very, very big opportunity" to try to "ultimately control the oil in the region and secondly as a way to keep the American tax dollars flowing into the bank accounts of the weapons corporations," Gagnon said.
"The wars were supposedly ending in Iraq, in Afghanistan, there was no real enemy out there anymore and so this whole ISIS creation gives the weapons corporations an opportunity to keep that alive," he told Press TV on Monday.
Gagnon said many Americans believe ISIL doesn't pose a real threat to the United States and also believe the US government and its allies helped create, fund and train the group.
The US military and its allies on Monday started airstrikes against ISIL targets in Syria. The Pentagon acknowledged responsibility for the attack on the group in a brief statement.
US President Barack Obama has authorized airstrikes against ISIL targets in Iraq and Syria, but has ruled out US boots on the ground in a combat role.
The United States has already conducted some 174 airstrikes against ISIL targets in Iraq since mid-August.
In a message that appears to be a backlash against the US-led efforts to build an international coalition against ISIL, the group released an audio message on Sunday, threatening to take violent action against the United States and its allies.