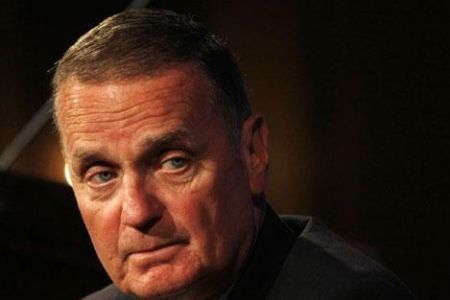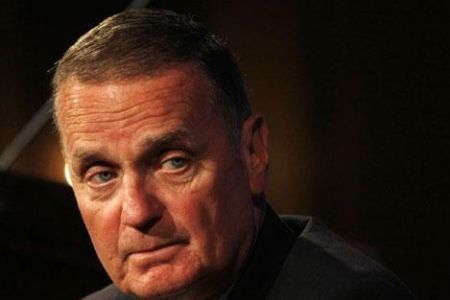 The US intends to allow time for Iran sanctions to work before considering other options to stop the country's nuclear work, a White House adviser says.
"We want to give these sanctions a good shot at working before we do anything else," Jim Jones, US President Barack Obama's national security adviser, told CNN Wednesday.
The UN Security Council (UNSC) passed a new round of sanctions against the Islamic Republic over its nuclear work in June.
In addition to UNSC sanctions, the US administration took new unilateral sanctions against Iran in July, seeking to prevent Iran's access to refined oil products.
The unilateral US sanctions focus on gasoline exports to Iran and target companies that help to improve Iran's domestic refinery capacity.
Jones said that sanctions have proved effective in taking a toll on Iran, but he refused to make it clear as to how much time would be allowed for sanctions to work.
Iran, however, says the sanctions will put no pressure on the country as Tehran has the ability to meet its energy demands on its own.
Iran's Oil Minister Massoud Mirkazemi said that "Iran presently faces no problem in meeting its gasoline needs" and added that the country will export gasoline in four years once its daily production reaches 170 million liters.
Iran says as a member of the Nuclear Non-proliferation Treaty it is entitled to use nuclear energy for peaceful purposes. Iran's nuclear activities are being monitored by the International Atomic Energy Agency.