General
'US war games with ME states, psywar'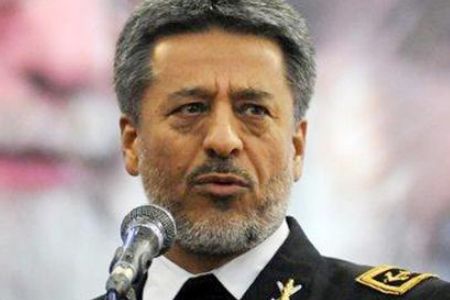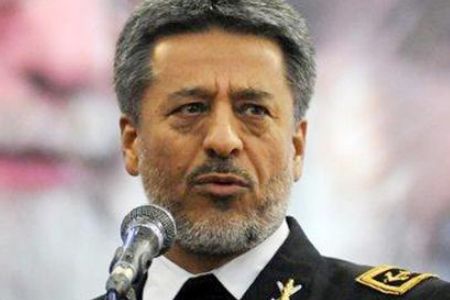 Iran's Navy Commander Rear Admiral Habibollah Sayyari has described the US joint maneuvers with certain countries in the Middle East as an attempt to wage psychological warfare.
The US's joint drills with regional countries has no effect in establishing security in the region and is merely a psychological war, Sayyari said on Saturday.
He advised regional countries to "stand on their own feet" and said the joint military drills with the US do not help enhance the military might of regional states.
Early in November, Bahrain's Navy held an eight-day joint military exercise with the US naval forces.
In May, the United Arab Emirates (UAE) hosted a joint war drill of the US and the military forces from the [Persian] Gulf Cooperation Council ([P]GCC) member states.
Bahrain hosts the US Navy's Fifth Fleet and together with other Persian Gulf coastal states namely Kuwait, Oman, Qatar, Saudi Arabia and the United Arab Emirates purchases and receives huge amounts of military hardware from the United States.
The war games come at a time when anti-regime protests have been calling for an end to the rule of regional dictators across the Middle East.