Europe
US warship moving towards Black Sea amid tensions with Russia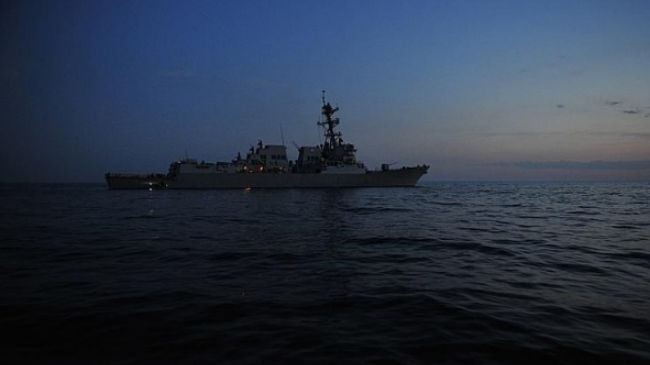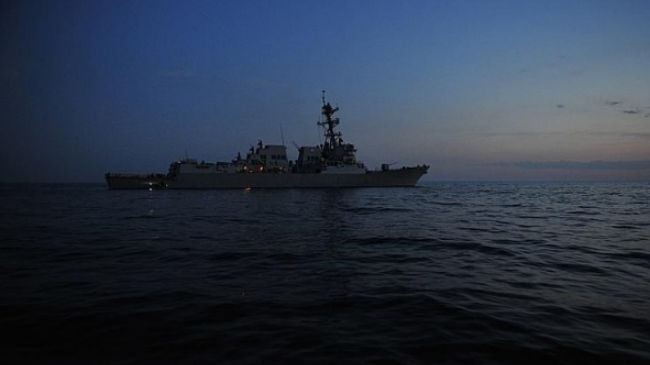 Another US warship is heading towards the Black Sea amid rising tensions between the United States and Russia over the crisis in Ukraine.
The US Navy officials have refused to identify which warship is taking part in the mission, reported Stars and Stripes, a website close to the US Armed Forces.
They said that the warship is being sent as a replacement for the guided-missile destroyer USS Truxtun. Truxtun sailed to the Black Sea from the Middle Eat to take part in military maneuvers with the Bulgarian and Romanian navies.
This as the USS Donald Cook and the USS Ramage are now stationed in the eastern Mediterranean. The two American destroyers are taking part in a military drill with the Greek and Israeli navies.
"We are making plans to meet the intent vocalized by (US and NATO officials) to lay out a sustainable maritime presence in the eastern Mediterranean and the Black Sea, but we do not have anything to announce at this time," said Capt. Gregory Hicks of the US European Command.
Hicks added that the US Navy routinely operates warships in the Black Sea in a show of support to its allies in the region.
The development comes as Russia on Thursday denounced the US for the deployment of its warships in the Black Sea.
Russian Foreign Minister Sergei Lavrov, during a joint press conference with Kazakhstan's foreign minister, called on American and NATO officials to explain about their increased military activities in the region.
"We have posed these questions to the North Atlantic Alliance. We are expecting not just any answer but an answer fully respectful of the rules we have coordinated."
Russian Foreign Minister also criticized the US for what he called violating the Montreux Convention which is an international agreement signed in 1936. It restricts the passage through the Bosporus Straits and the Dardanelles of naval ships not belonging to Black Sea states.