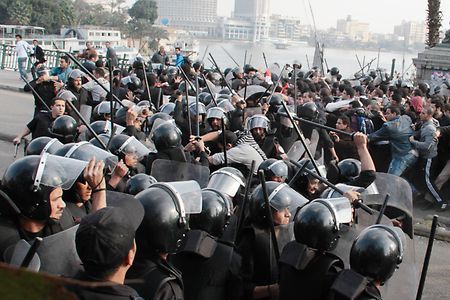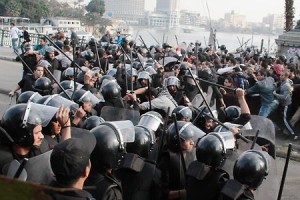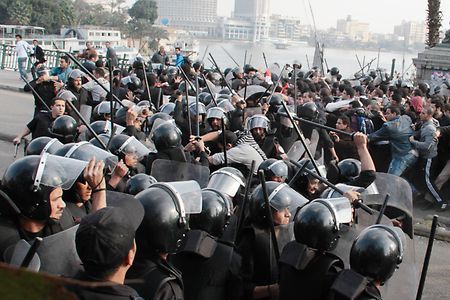 A lot of anger has shifted to international influences in Egypt as protesters witness "made in USA" labels on the weapons used against them, says Press TV's correspondent.
Jihan Hafiz told Press TV that in Egypt "the police used excessive force to disperse protesters" as over one hundred people have already lost their lives in the past days.
The report comes as Egypt is bracing for a sixth day of protests against President Mubarak's rule.
The protesters have dismissed Mubarak's appointment of a vice-president and prime minister, calling for Mubarak's ouster.
More than 2,000 were also injured in clashes that have rocked Cairo, Suez, and Alexandria.