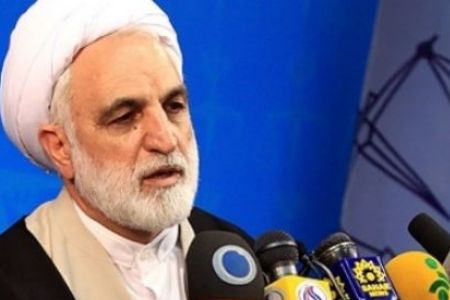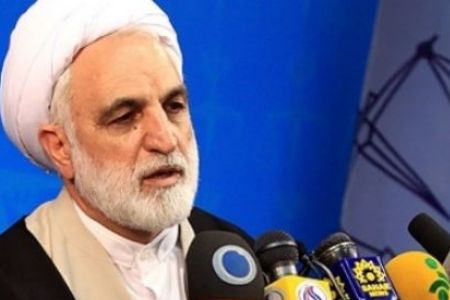 Prosecutor General Gholam-Hossein Mohseni-Ejei says acts of sabotage along Iran's western borders are guided and backed by the United States and the West.
The Iranian official said on Thursday that the Party of Free Life of Kurdistan (PJAK) has no base in Iran and carries out terrorist operations on behalf of the US and Western countries, IRNA reported.
The PJAK terrorist group is an offshoot of Kurdistan Workers' Party (PKK). PJAK regularly carries out cross-border raids and is engaged in armed clashes with Iranian security forces along Iran's western borders with Iraq's semi-autonomous Kurdistan region.

Mohseni-Ejei went on to say that launching Persian radio and television networks and obscene internet websites are other measures taken by the enemy to influence post-revolution generations that lack accurate understanding of the Revolution.
He added that in order to realize its objectives the enemy is targeting national unity in Iran and seeks hamper Iran's progress by assassinating scientists and the establishment's influential figures.
"[Promoting] Iranophobia in the region is the global arrogance's most recent measure taken against Iran," said Mohseni-Ejei, adding that in this manner arrogant powers could increase pressure on countries cooperating with the Islamic Republic.
The Iranian cleric said that despite all pressures and plots, the Islamic Revolution had been formed in Iran, developed and has now even infiltrated the US and has become a role model for regional Muslim countries.
"Today, the eyes of all revolutionaries in Libya, Egypt, Algeria, and Bahrain are on the Islamic Revolution of Iran," he said.