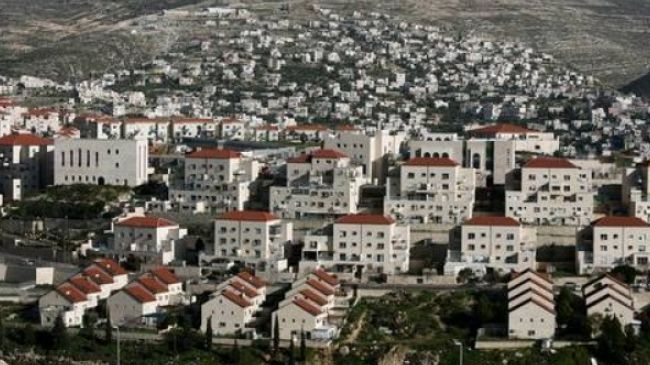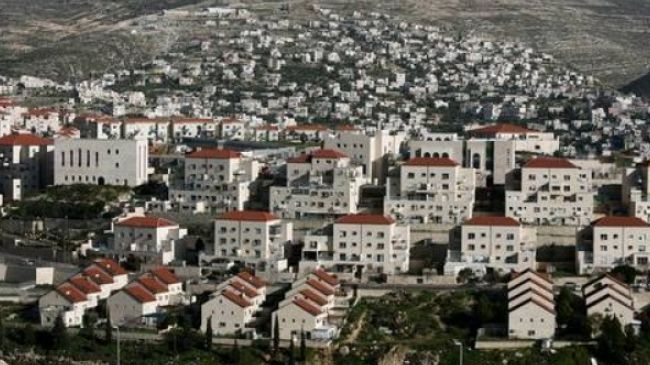 The United States has criticized Israel for its plans to build more settler units in the occupied Palestinian territories but says it will not throw its weight behind a UN resolution condemning the illegal Israeli settlements.
State Department spokeswoman Victoria Nuland told reporters on Tuesday that Washington would not support a proposal for a Security Council resolution being discussed in preliminary talks in response to the plan for new Israeli settlements.
"I don't think we think that is a helpful step at this point," she said.
The Israeli regime has given the initial approval for the construction of around 1,500 illegal settlement units in East al-Quds (Jerusalem).
The spokeswoman of the Israeli ministry for internal affairs, Efrat Orbach, said on Monday that the ministry had demanded that the settlement applicants reduce their request to construct 1,600 new units in East al-Quds to 1,500 and resubmit it "for final approval."
"It reduced the plan from 1,600 to 1,500 and now the plan has to be resubmitted and meet the conditions in order to get final approval," she added. "It could take months more, or years."
In response to Tel Aviv's announcement of the plan to construct the illegal settler units, the Palestinians said they would call for a United Nations Security Council meeting on the issue.
Nabil Abu Rudeina, a spokesman for acting Palestinian Authority chief Mahmoud Abbas, said the PA was about to take "important and necessary measures against Israel's settlement building, including recourse to the UN Security Council, to prevent implementation of these decisions."
The UN and most countries regard the Israeli settlements as illegal because the territories were captured by Israel in a war in 1967 and are hence subject to the Geneva Conventions, which forbids construction on occupied lands.
The presence and continued expansion of these settlements has created a major obstacle for the efforts to establish peace in the Middle East.
Israel agreed to freeze settlement construction under the Roadmap for Peace plan in 2002. But it has failed to comply with that commitment despite repeated and widespread international condemnation.
More than half a million Israelis live in over 120 illegal settlements built since Israel's occupation of the Palestinian territories of the West Bank and East al-Quds in 1967.