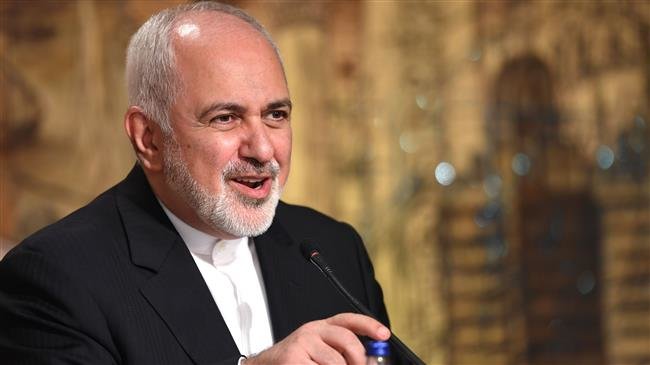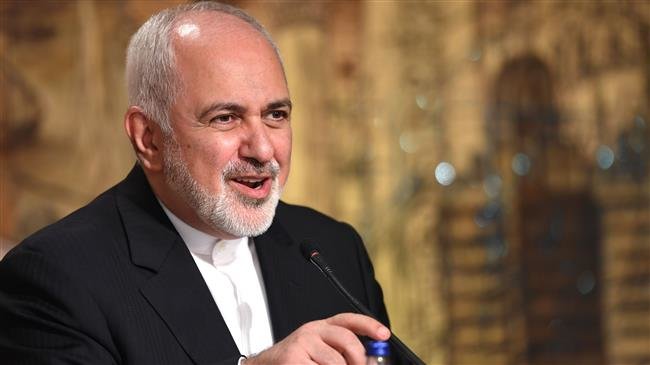 Iranian Foreign Minister Mohammad Javad Zarif has lashed out at the United States for imposing "illegal and draconian" sanctions on Tehran, saying Washington would once again regret its "unwise measures."
"The US administration appears to believe that imposing illegal, draconian sanctions on Iran will bring about such pain to our nation that it will force us to submit to its will no matter how absurd, unlawful or fundamentally flawed its demands are," Zarif said in an online video message on Tuesday.
He added that fresh US sanctions against Iran were an "indiscriminate assault" and said the Islamic Republic has weathered "difficult times" in the face of 40 years of American hostility by relying solely on its own resources.
"Today, we and our partners across the globe will ensure that our people are least affected by this indiscriminate assault in the economic warfare that directly targets the Iranian people," the top Iranian diplomat added.
The administration of US President Donald Trump announced on Monday the re-imposition of the "toughest" sanctions ever against Iran's oil exports, shipping and banking. The bans had been lifted under the 2015 nuclear deal, officially known as the Joint Comprehensive Plan of Action (JCPOA).