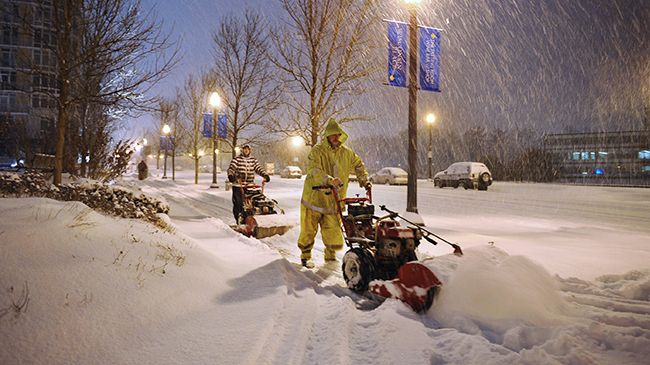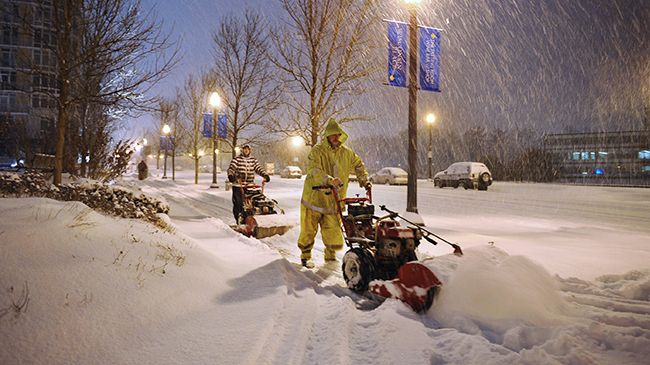 A heavy winter storm that has dropped snow on 49 US states has left at least 21 people dead and nearly 1.2 million homes and businesses without power.
US airlines and passengers experienced their worst day on Thursday after the heavy storm slammed the US southeast and made its way up, battering the East Coast.
Only the state of Florida was completely snow-free as over 7,100 flights were canceled across the United States on Thursday alone.
The latest winter storm followed a series of storms that affected millions of Americans in the US Midwest and Northeast this winter season.
According to flight tracking service masFlight, storms have cancelled around 75,000 US flights so far in 2014.
"This has just been a brutal winter where it never really has gotten warmer. And so the natural melting away of snow and ice is not happening," said New Jersey Governor Chris Christie before the latest storm hit.
Meanwhile, meteorologists have warned that another round of snowfall would affect the Northeast.
Washington, D.C., was mostly shut down on Thursday, with federal offices closed and US President Barack Obama declared state emergency for the state of South Carolina and northern counties in Georgia.