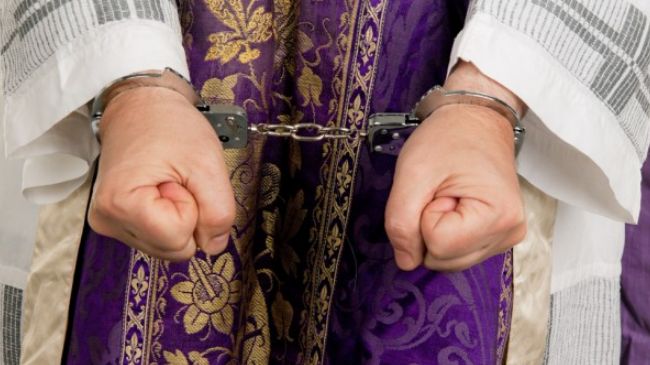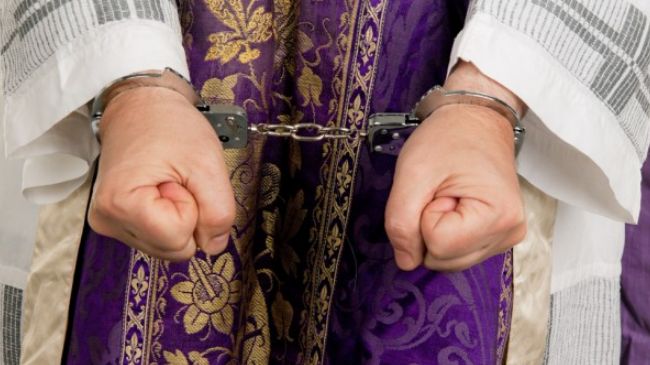 A Minnesota woman sued a priest, accusing the popular University of St. Thomas professor of sexually abusing her as a teen while he was studying to be a priest.
The complaint, filed Monday in Ramsey County, alleges the Rev. Michael Keating "engaged in multiple instances of unpermitted, harmful, and offensive sexual contact" from 1997 to 2000 while he was a seminary student, Minnesota Public Radio reported. Keating was in his 40s at the time of the alleged abuse.
The woman, who was in her teens when the alleged abuse occurred, told MPR her family reported the matter to the archbishop in 2006 but an internal review said there was insufficient evidence to remove Keating from the ministry. She said church officials repeatedly pressed her for details and determined it wasn't abuse.
"It felt like a betrayal times two," she said. "First time, I'm betrayed by Keating, and then I'm betrayed by the archdiocese."
Attorney Jeff Anderson said Monday the Keating case was another example of the archdiocese failing to protect children from sexual abuse.
"It's really about continued secrecy," he said. "It's a theme and a message that've rolled off my lips so many times that it sounds glib and it's not."
Anderson called for a grand jury investigation into the archdiocese's response to clergy sexual abuse accusations.
The Archdiocese of St. Paul and Minneapolis told priests during the weekend Keating took a leave of absence, MPR said. In a memo, Auxiliary Bishop Lee Piche termed the leave temporary and voluntary, and Keating "will not be exercising public priestly ministry" while on leave.
Spokesmen for the archdiocese and the University of St. Thomas would not say why Keating is on leave.
Keating, 57, did not respond to requests for comment, MPR said. UPI