Iran
US, Zionists' anti-Iran claims, sign of fear: Security official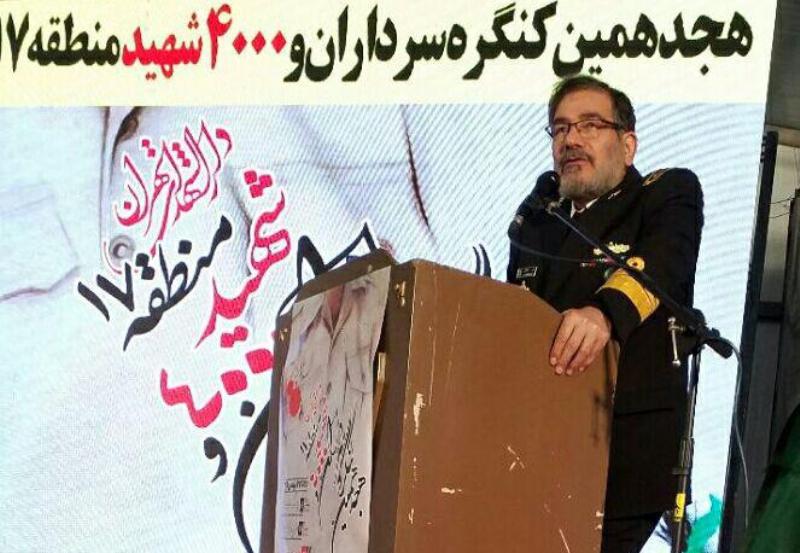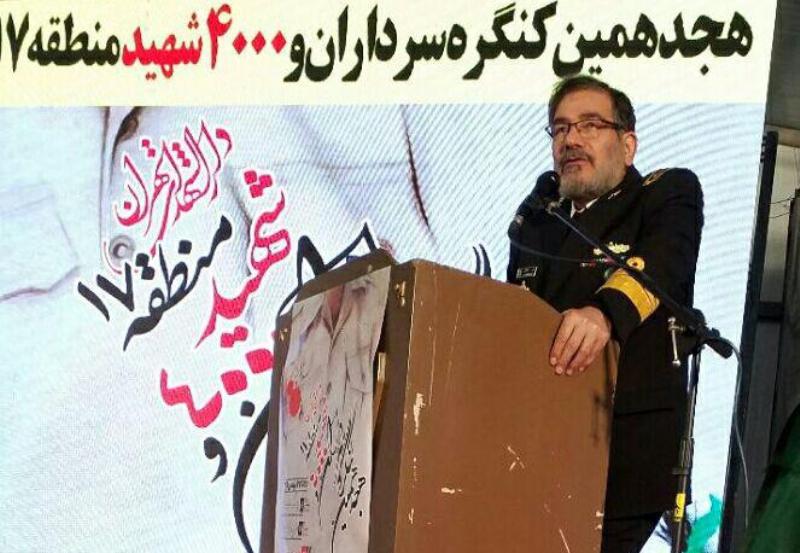 The blame game and fabrication of lies by the White House and Tel Aviv regime against Iran about the shooting down of an Israeli fighter jet is indicative of their deep enmity and fear of Iran's anti-occupation power, according to a senior Iranian security official.
Ali Shamkhani, the secretary of Iran's Supreme National Security Council, said on Friday that the brave commanders and soldiers of the Resistance Front will free the occupied Quds, putting an end to the occupation of the Zionist regime, as they strongly eliminated the self-declared state of Daesh in Iraq and Syria.
'The US, that is unable to protect the security of its citizens, had better to deal with its inherent duties in providing domestic security instead of meddling in internal affairs of other countries and supporting the massacre of people in Syria and Yemen,' he said referring to the increasing insecurity in the United States and armed attacks on 19 schools over the past 45 days in the country.