Syria
US's Syria policies spread terror: Iran MP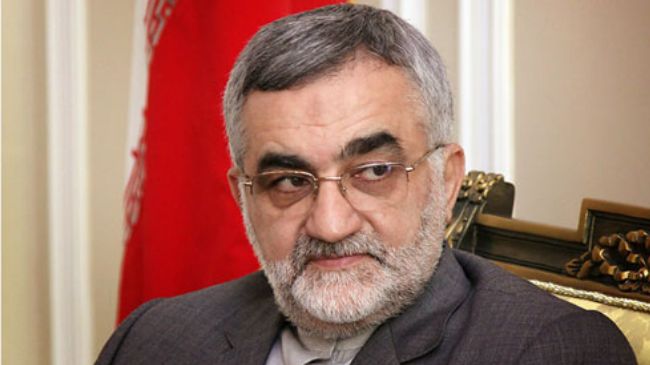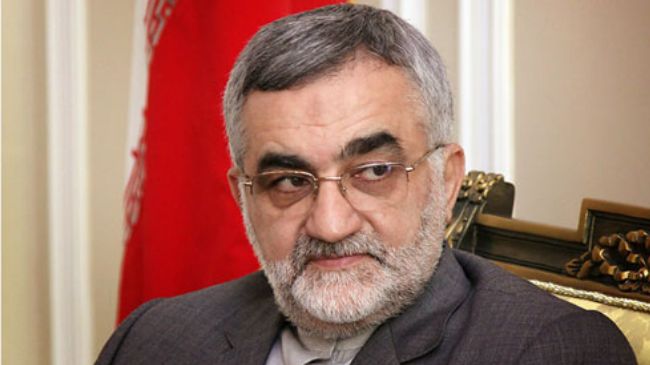 An Iranian lawmaker says the "wrong policies" adopted by the United States and its allies regarding Syria have led to the spread of terrorism in the Middle East and the entire world.
Chairman of Iran's Majlis National Security and Foreign Policy Committee Alaeddin Boroujerdi said on Thursday that Washington should be answerable to the international community for practicing such "wrong policies" that have caused "regrettable incidents" in Middle Eastern states, including Syria, Iraq and Lebanon.
The Western-backed Takfiri terrorists operating in Syria have created the "ugliest scenes" of human rights violations by killing thousands of innocent people from different religious groups, including Muslims and Christians, added the Iranian legislator.
He also pointed to the peace conference – dubbed Geneva II – that opened in the Swiss city of Montreux on Wednesday, saying that the meeting puts to test the sincerity of the US and its allies in their claims of advocating human rights.
Boroujerdi added that if Washington and its Western allies do not strongly condemn the acts of violence committed in Syria and do not stop supplying weapons to the terrorist groups, the US will be responsible for all the human rights violations in Syria.
Some 40 countries and international organizations took part in the opening session of the Geneva II meeting in Montreux. The talks are scheduled to continue at the UN office in the Swiss city of Geneva on Friday.
In his address to the Wednesday session of the conference, Syrian Foreign Minister Walid al-Muallem expressed regret that some countries attending the international meeting have the blood of the Syrian people on their hands.
Syria has been gripped by deadly unrest since March 2011. According to reports, the Western powers and their regional allies – especially Qatar, Saudi Arabia, and Turkey – are supporting the militants operating against Syria.