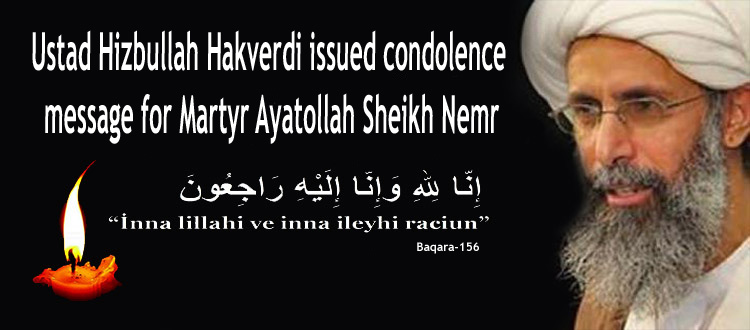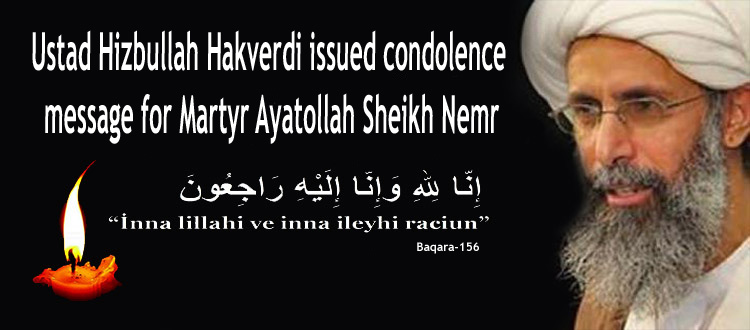 BISMIHI TEALA
Inna Lillah wa Inna Ilayhi Raciun
Occupying the whole world starting with the Islamic Nation, Western Imperialism shed the blood of the poor and the oppressed people, plundered their properties, lands and left them to death. They founded a structure on a powerful base on the blood of the oppressed nations along the world and sustained their imperialist nature till these days by reigning the Arab landlords having absolute zionist stance on the whole region beginning from The Holy Cities and all Arab Lands.
The Holy Lands such as Mecca, Medinah, holy prayers and holy places were devastated by the dirty hands of those sinful Arabic Kingdoms. Their new mission is to commit new massacres as they have slaughtered the Muslim visitors of the holy lands coming to fulfill their religious duties and to non-hesitantly shed their blood many times as in recurrent massacres experienced in the history.
In addition to the recurrent massacres of the previous Pilgrim visitors of The Holy Kaba, I sadly acknowledge the brutal massacre which martyred one of the renowned Mujaheed Islamic Scholars Sheikh  Nemr Baqır el Nemr and his companions by the zionist cursed Saudi Administration. We curse all murderers and supporters of murderers with the curse of Allah(swt)and all messengers/holy personalities and angels and offer our condolence at first to The Sacred Leader of Islamic Ummah and Oppressed Ayatullah al Uzma Imam Sayyed Ali Khamanei and the Muslims along with Oppressed People all over the world.
02/01/2016
Hizbullah HAKVERDİ(Hilmi KOCAASLAN)