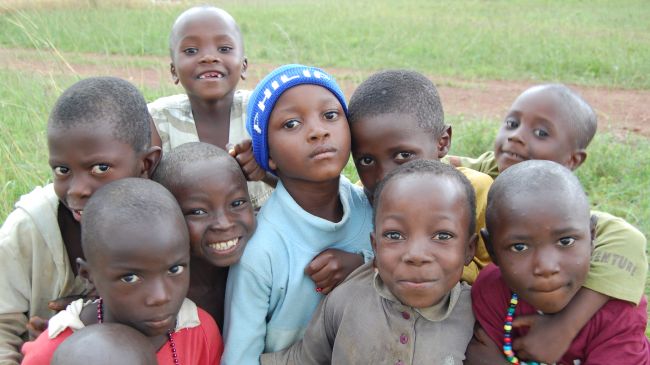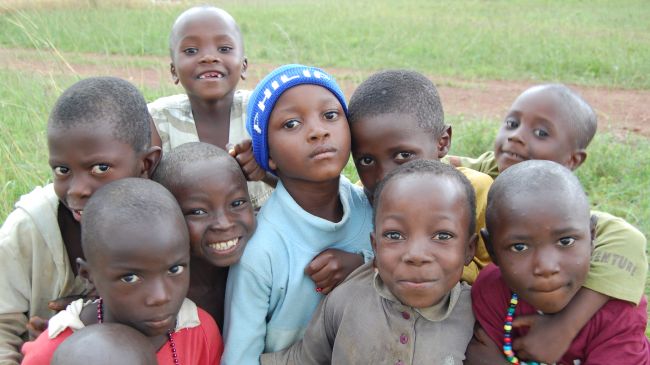 The Nigerian Academy of Science has warned against a shortage of vaccines in the country, saying millions of children will be at risk if the government fails to adopt appropriate measures, Press TV reports.
Oyewale Tomori, the president of the Nigerian Academy of Science, has expressed concern over the vaccine shortage in the country, saying even if Juba releases necessary funds to overcome the shortage, it may take up to six months for the vaccines to be distributed among health facilities.
Nigerian scientists say the country's supply of DPT vaccine against measles has been depleted since January 2014. Nigeria is also expected to run out of BCG vaccine against Hepatitis B by the end of this month, according to the scientists.
However, the Nigerian government has denied the claims, saying there is adequate supply of vaccines at the health facilities across the country.
Ado Mohammed, the executive director of Nigeria's National Primary Health Care Development Agency ( NPHCDA), stated that "there is no vaccine shortage" in the country.
According to the health official, all the vaccines needed for the first quarter of 2014 has already been procured and distributed to all health facilities.
Reports say more than one million children under the age of 5 die in Nigeria every year. According to the World Health Organization (WHO), vaccine-preventable diseases account for about 40 percent of all childhood deaths in the African country.