Valiant Syrian Army kills numbers of Zionists-backed terrorists in clashes in Daraa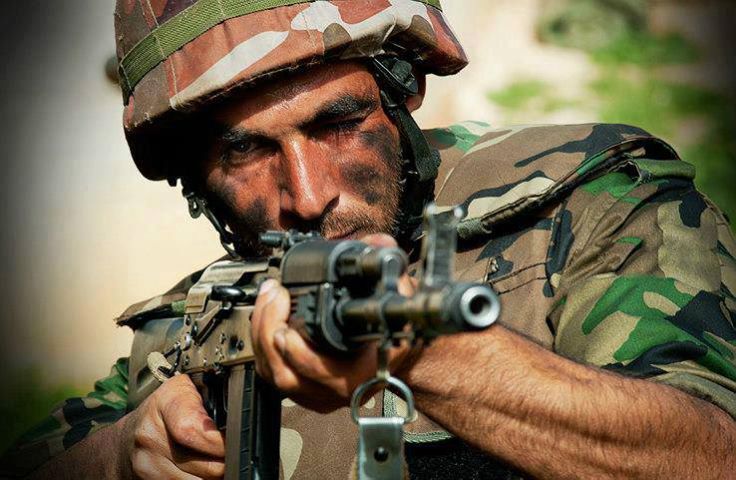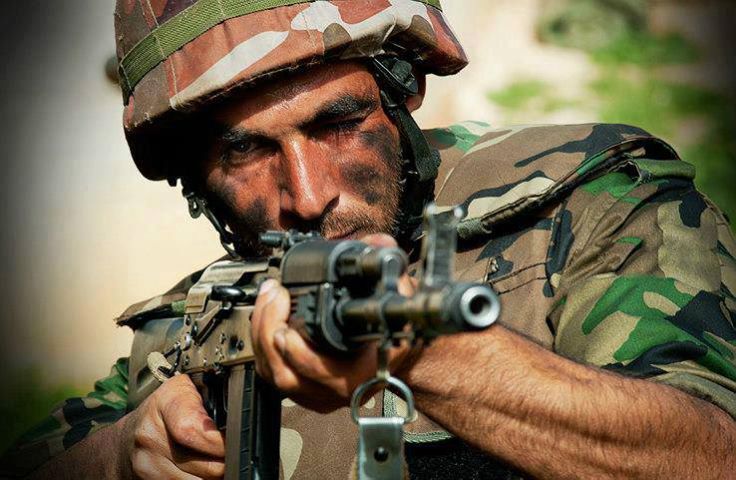 Units of the armed forces clashed with armed terrorist groups in Nawa city in the countryside of #Daraa, leaving many of their members dead and wounded, according to an official source.
The source told SANA that another army unit killed members of an armed terrorist group calling itself 'Al-Huzaifa Bin Yaman Battalion' in Tall al-Summen area to the north of #Tafas city.
The group's leader Walid al-Qaissi was identified among the dead.
In another context, clashes erupted between armed terrorist groups in Om al-Mayazen town, resulting in the death and injury of a number of their members.