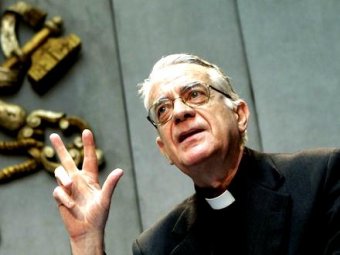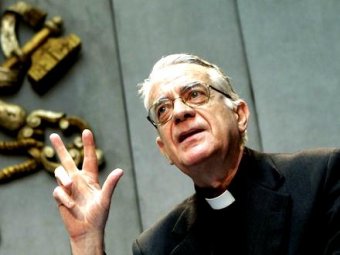 The Vatican has strongly condemned as "provocations" against Muslims a film made in the United States that is deemed as offensive to Islam's Prophet Muhammad.
"The serious consequences of unjustified offence and provocations against the sensibilities of Muslim believers are once again evident," Vatican spokesman Federico Lombardi said in a statement released today.
"The reactions they arouse, sometimes with tragic results, which in their turn nourish tension and hatred, unleashing unacceptable violence," he said.