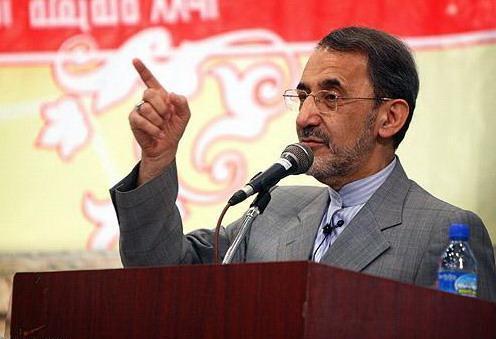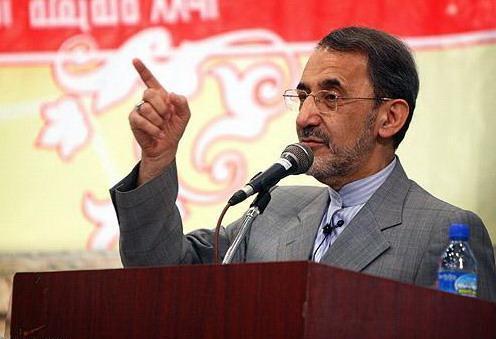 Supreme Leader's Advisor for International Affairs Ali Akbar Velayati said on Friday that the Islamic Republic of Iran is the flag-bearer of the Islamic awakening in Muslim World.
Addressing a group of people in Isfahan, he said the Islamic Revolution is now regarded an exemplary model for world Muslims which put much pressure on the shoulders of Iranian nation.
Velayati, also Secretary General for Global Assembly of Islamic Awakening, said the Islamic revolution has mobilized Muslims across the world to stand against the global arrogance.
Referring to the various congresses on Islamic Awakening hosted in the Islamic Republic of Iran, Velayati said the issue has astonished the whole world.
'We are determined to pave the path of late Imam Khomeini and the Supreme Leader of the Islamic Revolution Ayatollah Seyyed Ali Khamenei with much more strength,' he underlined.
Velayati added that the enemies have targeted Iran as the cradle of Islamic awakening which puts much more responsibility 'on our shoulders.'