Iran
Velayati: Iran to respond to US breaching of JCPOA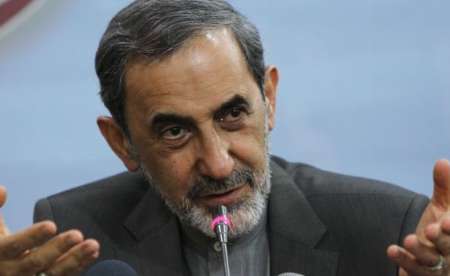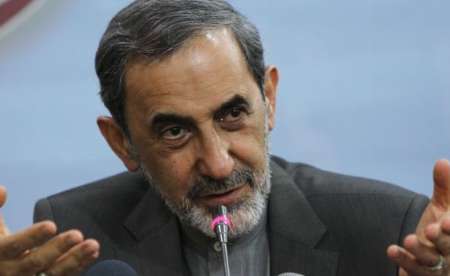 Supreme Leader's Adviser for International Affairs Ali-Akbar Velayati reacting to increased anti-Iranian sanction by US Congress said here on Friday that Iran will respond proportionately to US breaching of Joint Comprehensive Plan of action (JCPOA).
The former Iranian foreign minister who was speaking on the sidelines of a conference to survey the universities role in politics said that the moves made by the Americans are contrary with the spirit of the JCPOA, as no side of the six world powers are supposed to impose new pressures against the Iranian economy.
'This move of the US administration and the increased anti-Iranian sanctions on the one hand harm Iran's trust in the West and on the other hand the Iranian concerned officials will definitely respond appropriately to those acts,' he said.