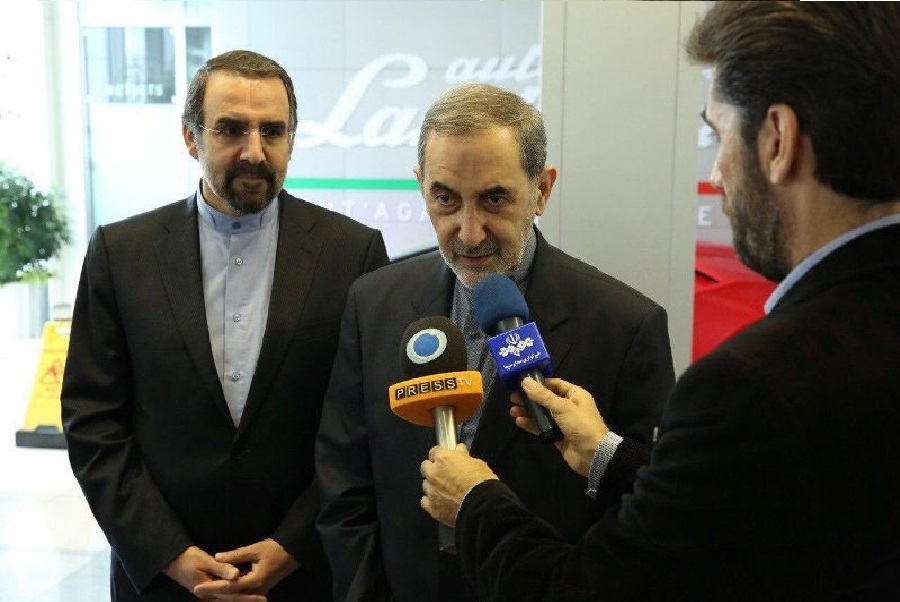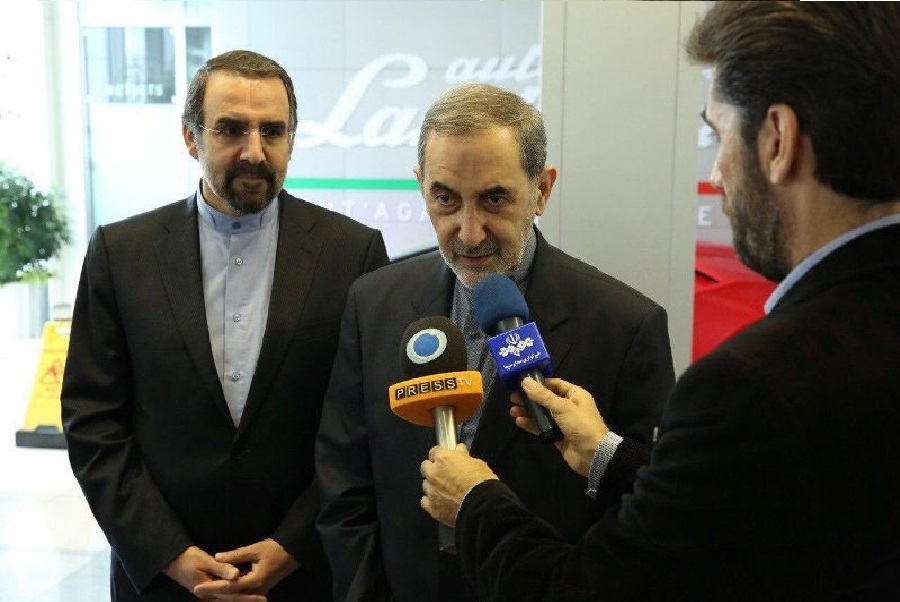 Senior Advisor to Supreme Leader for international affairs Ali Akbar Velayati who is in Moscow blasted the Zionist regime for its massacre of the innocent Palestinians.
Velayati described the Zionist regime's prime minister Benjamin Netanyahu as a wanderer who is travelling to a place in the world everyday and utters 'illogical and baseless words'.
He continued that nobody pays heed to his words, so his presence or absence in Russia has no influence on my strategic mission here.
Velayati pointed to strategic relations between Iran and Russia, and said that in recent years the bilateral ties has been promoted.
In the field of international arena assistances of Russia to Iran in the United Nations as well as mutual cooperation in Joint Comprehensive Plan of Action are evident for strategic cooperation between the two countries.
Meanwhile, bilateral relations in the fields of defense, politics, economics, security and nuclear issues indicate existence of long-term program between the two states.
Velayati expressed the hope that his talks with President Putin and other senior Russian officials goes well and this visit to be a turning-point in bilateral strategic relations.
Ali Akbar Velayati at the head of high ranking delegation arrived in Moscow on Wednesday for a 3-day visit.