Latin America
Venezuela boosts military presence at border with Colombia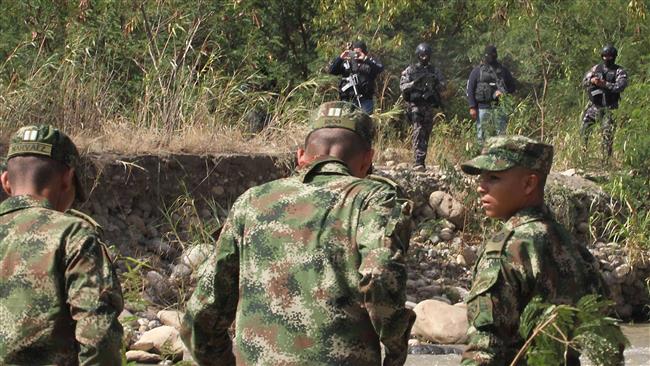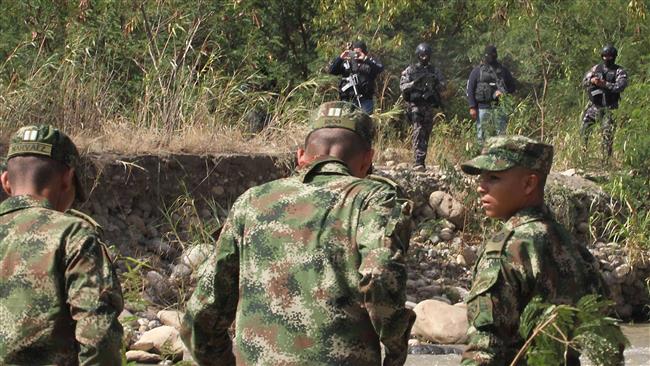 The Venezuelan president has ordered 3,000 more forces to be deployed to the country's common border with Colombia amid increasing tensions between the two South American neighbors.
President Nicolas Maduro announced the reinforcements on Monday, when he also said he had ordered more of his country's vast border with Colombia closed.
"I have decided to close the border crossing at Paraguachon," he said in a televised address, referring to a township and community, located in northwestern Zulia State.
Caracas had previously ordered the deployment of 3,000 troops to the border areas, including the towns of Ayacucho, Garcia de Hevia, Lobatera and Panamericano.
Crisis begins
Venezuela closed part of the common border in Tachira, another northwestern state, and declared a 60-day state of emergency there after three Venezuelan soldiers were attacked on August 19 by gunmen while performing an anti-smuggling operation in the state's city of San Antonio.
In the aftermath of the armed attack, Caracas initiated a crackdown on crime and smuggling, deporting more than 1,100 Colombian nationals and prompting over 10,000 others to flee.
Maduro has said the offensive is necessary to attack the criminal gangs that purchase gas and other goods sold at subsidized prices in Venezuela and resell them across the border for huge profits.
The 2,200-kilometer (1,400-mile) border between the two countries is rife with guerrilla and smuggling activities.