Latin America
World News
Venezuela calls on Colombia, Brazil to cooperate over coronavirus
Venezuela has asked its neighbors Colombia and Brazil to ensure coordination to prevent the spread of the coronavirus, which the World Health Organization has declared a global pandemic.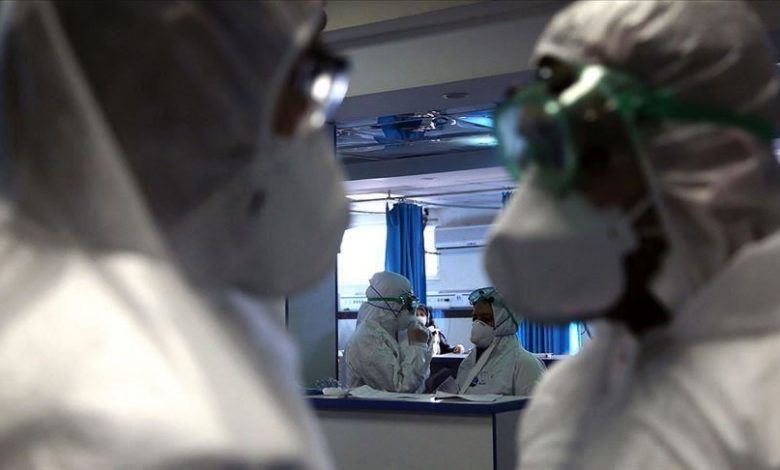 Caracas says no response has been received from these governments so far. President Nicolas Maduro has said the lack of response from Colombia and Brazil undermines the security of the border they share with Venezuela. Maduro added that this is a case of extreme hostility waged by the government of the United States. Maduro blames Washington for encouraging Presidents Ivan Duque and Jair Bolsonaro into cutting diplomatic ties with Caracas.
Despite these difficulties, the Venezuelan leader claims the country's health system is already providing proper protection to the whole population following the guidelines of the WHO. Government officials also praise medical help from Cuba and China.
But in the opposition camp, many blame Maduro for the situation. However, socialist officials dismiss this allegation, slamming Duque and Bolsonaro. Meanwhile, Venezuelans hope the coronavirus will be put under control as soon as possible.
A lack of cooperation from some neighboring countries increases the health risks in the South American region in the face of the outbreak of the new coronavirus. The Venezuelan government is ramping up efforts to control the threat with its own resources and the support from other countries such as Cuba and China.