Latin America
Venezuela extends validity of 100-bolivar banknotes again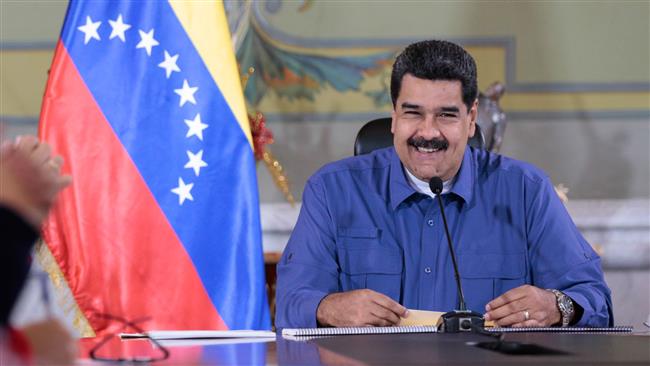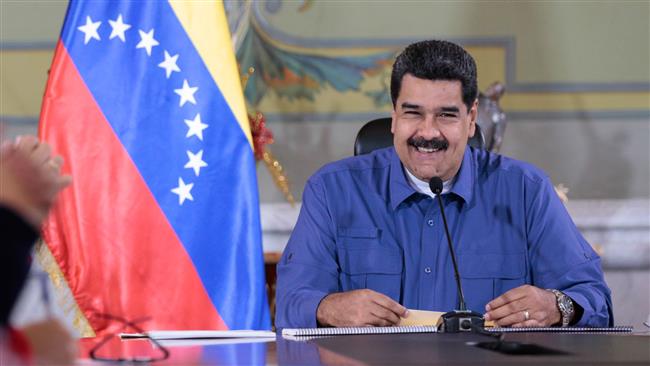 Venezuela's President Nicolas Maduro has once again extended the validity of the country's most common currency note, citing the need for people not to worry about cash shortages during New Year festivities.
In a televised address on Thursday, Maduro said the 100-bolivar bills can be used until January 20.
The Maduro government has wanted to pull the bills, the highest-denomination notes in the country, out of circulation and replace them with higher-denomination bills for almost a month. The government has said the move is necessary to stop "mafia" from hoarding the bills and smuggling them across the border to Colombia.
In mid-December, the government gave Venezuelans 72 hours to exchange their 100-bolivar notes, but a delay in the arrival of new banknotes sparked cash shortages and subsequent unrest across the country. Long lines formed at banks and lootings were reported at scores of shops. Many people had found themselves without the means to pay for basic goods and services.
In a first extension, Maduro, who blamed the delay on "US Treasury Department sabotage," said the 100-bolivar notes could be used until January 2.
He had also previously ordered the closure of the country's borders with Brazil and Colombia until January 2 in a bid to stop the alleged smuggling of the 100-bolivar bills but later reopened the borders to allow the crossing of many Venezuelans who have been traveling to Colombia to purchase basic commodities. Many people in the country have become increasingly dependent on trips to Colombia to buy food and medicine, goods that are also scarce at home.