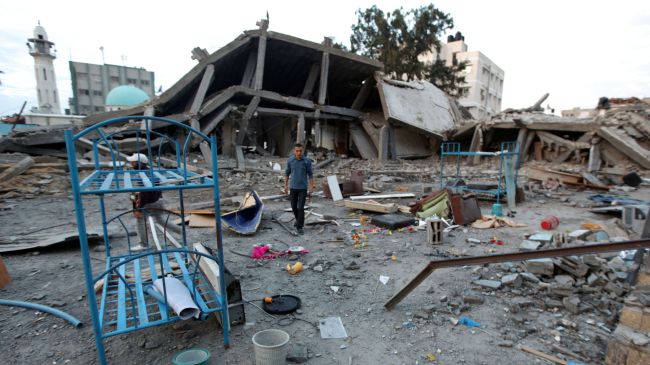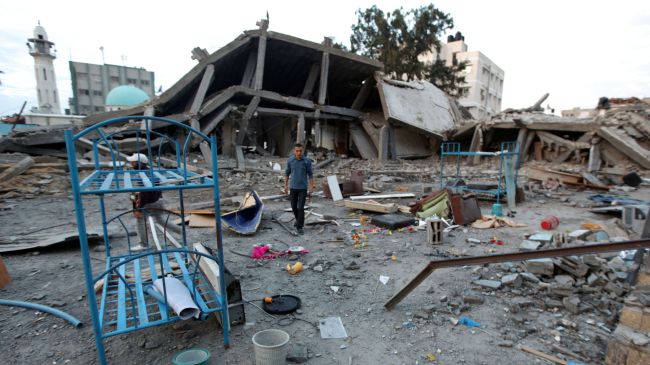 Venezuela has become a full member of Mercosur during a South American summit in Brazil on economic and trading standards in the region.
In the Friday meeting, Venezuela became the fifth nation to join the bloc after Argentina, Brazil, Paraguay and Uruguay founded it in1991.
Venezuelan President Hugo Chavez, despite an early recovery from a cancer treatment, missed the regional meeting and the country's Oil Minister Rafael Ramirez represented Caracas.
At the meeting, Bolivia also made a political move and took a first step toward joining by becoming an associate member among Chile, Colombia, Ecuador and Peru. Brazilian President Dilma Rousseff hailed the decision by Bolivia.
With the inclusion of Venezuela, the 5-nation bloc, with a 275 million population, has a gross domestic product (GDP) of 3.3 trillion dollars.
Meanwhile, Uruguay's President Jose Mujica announced the summit remains undecided on initiating talks over a free trade agreement with the European Union (EU).
Mujica said Mercosur has delayed negotiations with the EU as the two blocs disagree over trade rights for agriculture, which many South American countries seek to benefit from exporting.