Latin America
World News
Venezuela says 10 Colombian paramilitaries killed in Caracas clashes so far
Venezuelan President Nicolas Maduro says 10 Colombian "paramilitaries" have been among those killed during clashes between security forces and armed gangs over the past week.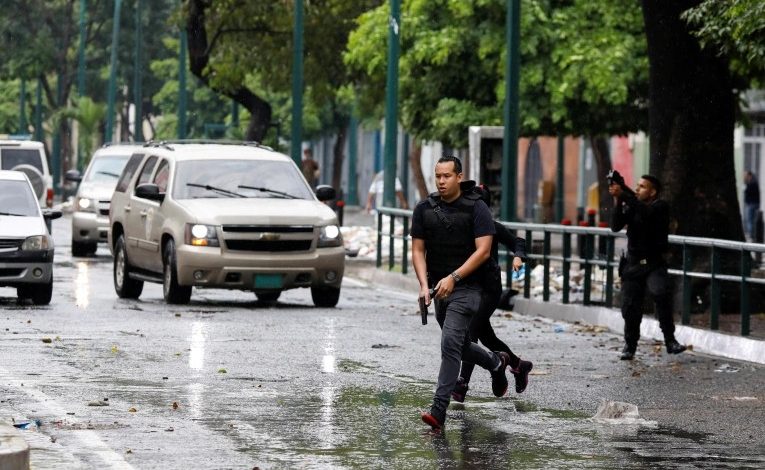 Maduro said the paramilitaries were offering training to the armed gangsters who have been engaging in combat with security forces in the capital, Caracas, since last Wednesday.
Maduro confirmed that Venezuelan police had captured three out of a total of 20 Colombian paramilitaries. Ten, he said, had been taken out and others were on the run.
"I don't know if the number they gave me is exact, 10 killed, and there are others fleeing and we are looking for them," the Venezuelan president said in a statement made at the Miraflores presidential palace on Monday.
The armed confrontations first broke out in the capital city last Wednesday evening, terrifying local residents and forcing them to flee their homes in some neighborhoods.