Economy
Latin America
Venezuelan court convicts former oil executives
Venezuela's judiciary has convicted a group of former oil executives who plotted with the US government against the interests of the South American country's CITGO Petroleum Corporation, which is based in the United States.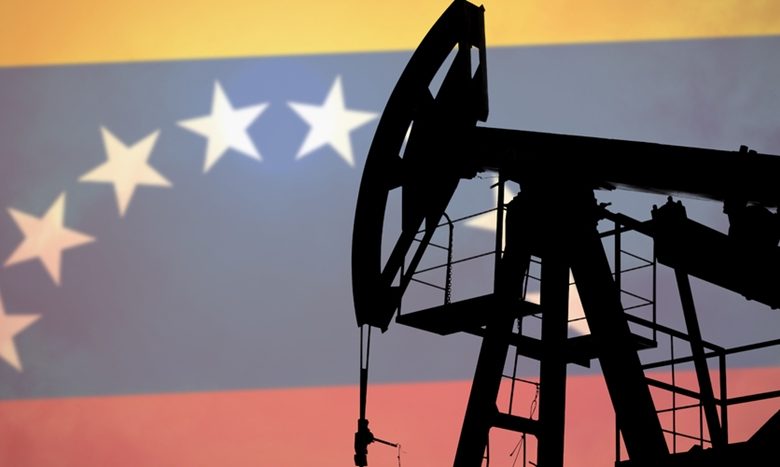 The judicial ruling comes at a time when Caracas is fighting to regain control of CITGO as the company was illegally confiscated by the administration of US President Donald Trump.
CITGO's former executives were found guilty of passing secret information to American authorities in order to inflict damage on Venezuela's oil industry, a misconduct that is regarded as a major crime in Venezuela. In this scenario, officials support the judicial verdict.
On the flip side, the opposition criticizes this legal case. Nonetheless, experts say the country's judiciary issued the right verdict.
Venezuela's judiciary has punished the former oil executives for their complicity with the U-S. Analysts say this is part of Caracas' legal actions to get back CITGO, the oil company that was illegally confiscated by Washington.