Latin America
World News
Venezuelan govt. resumes talks with opposition
The Venezuelan government on Monday, confirmed that peace talks with the national opposition have resumed with the mediation of Norway.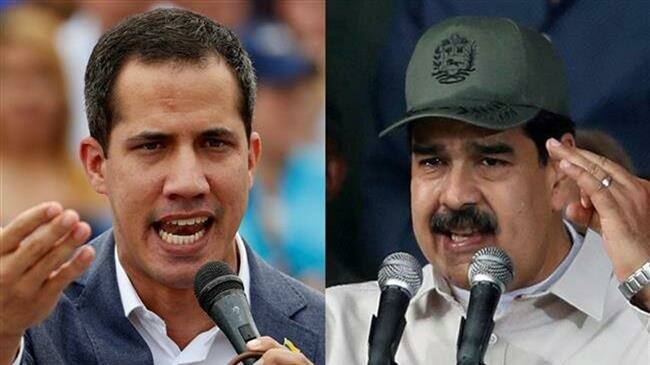 Weeks ago, US president Donald Trump launched a full-scale economic blockade against Venezuela. This led to the suspension of talks with the opposition by Venezuelan President Nicolas Maduro. Caracas has now returned to the negotiation table in an effort to reach a peace agreement.
The opposition says the goal of negotiations must be holding early presidential elections to remove President Maduro from power. Nonetheless, in the Maduro camp, such proposal would not be accepted. Experts believe the peace negotiation will continue, despite the fact that an agreement on holding new elections is not guaranteed.
Experts also say the government obtains the most benefits from developing these talks, because it tends to de-escalate hostilities from the United States which imposes economic sanctions to push for regime change in Venezuela. Senior officials claim Venezuela's peace talks will be within the Constitution.
This is while mixed opinions reign in the opposition.
While grappling with a tough economic crisis, Venezuelans hope that talks between the government and the opposition can produce a deal to overcome the country's current hardship.