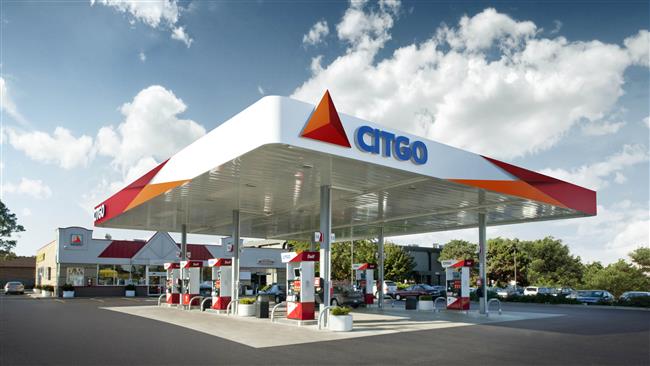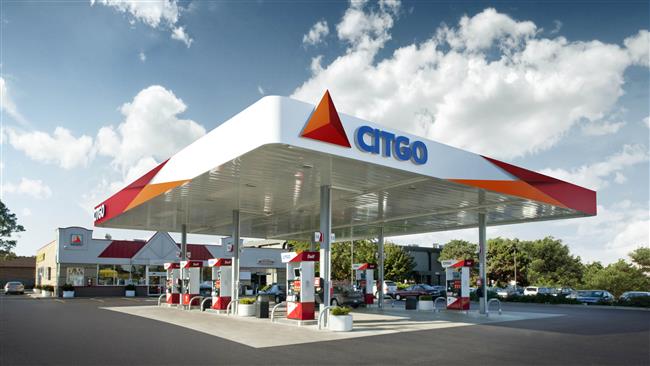 Venezuelan state-owned oil company also known as PDVSA has revealed that the country's oil sales to the United States have dropped by approximately 800 thousand oil barrels per day or 50 percent.
PDVSA authorities say that Venezuela's oil sales to US was around 1 million 600 thousand oil barrels per day in previous years, but diplomatic conflict between Caracas and Washington has affected their commercial relations.
Venezuelan opposition slams the government for what they call "undermining Venezuela's economic interests by creating political confrontation with an important oil buyer".
However, socialists believe it's the U.S who actually takes advantage of buying Venezuelan oil. They say their government is working hard to get new sources of economic income.
Experts say ups and downs in the two nations' relations may decrease their oil transactions.
Investment in industrial capacity and advanced technology have set Venezuelans one step closer to their strategic goal of diversifying their economy and generating a wide variety of products not solely dependent on oil.