Latin America
Venezuelan pres. warns opposition with legal measures over destabilizng designs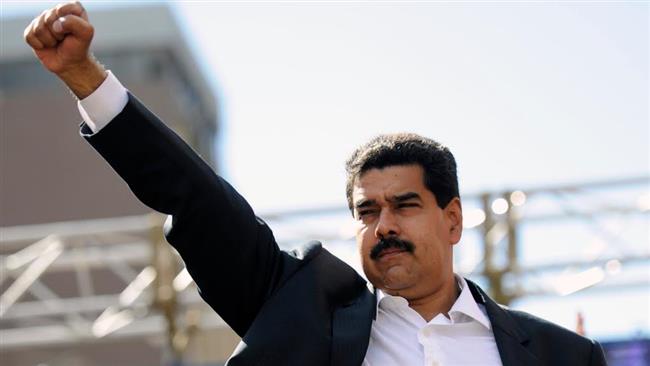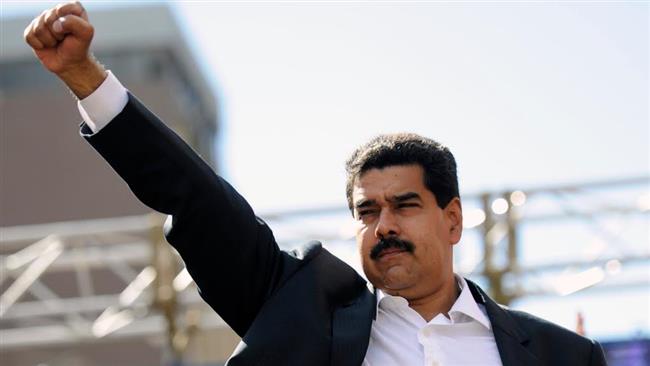 Venezuelan president Nicolas Maduro says all opposition members who have been involved in conspiracy against the government will be severely punished in the supreme court of justice. The statement comes after intelligence agents discovered a brand new plan by the opposition aimed at destabilizing the country through deadly street clashes back in 2014.
Despite all the evidence, opposition leaders claim a political retaliation by the government is behind these procedures.
Officials, however, emphasize that judiciary system in Venezuela is independent and non political, and consequently all political parties will be equally subject to justice in case of any violation.
Since the time the former President Hugo Chavez was alive, an extremist wing of the venezuelan opposition has been seemingly involved in US backed-activities of conspiracy and coup.
Consequently nowadays the ruling president Nicolas Maduro seems to be determined to finally put an end to that situation using the force of the Constitution, despite political propaganda against him in and out of Venezuela.